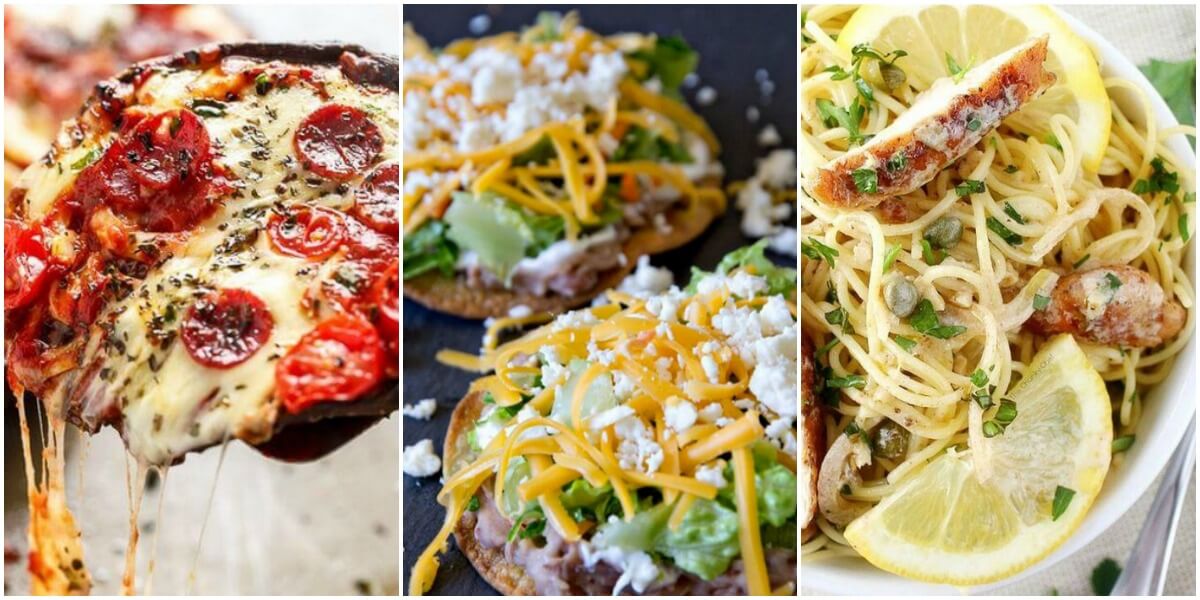 Easy Dinner Recipes –
We all need some quick Easy Dinner Recipes sometimes! Make all of these in under 30 minutes! Seriously!
Who would've thought?! Lasagna in a skillet is my next big dish!
This looks so yummy – I want to make it now!
This is a must try!
I didn't realize how easy this was!
Mmm, steak is always good!
Pizza in 10 minutes? Yup!
Tonight's meal is right in front of my face.
Easy peasy and delicious!
 Try being a little more healthy while eating pizza!
Oh this looks so delicious.
More Awesome Recipes on LRWC: