Kids home for summer? Need something new to keep them busy? We have some ideas that may just save your day!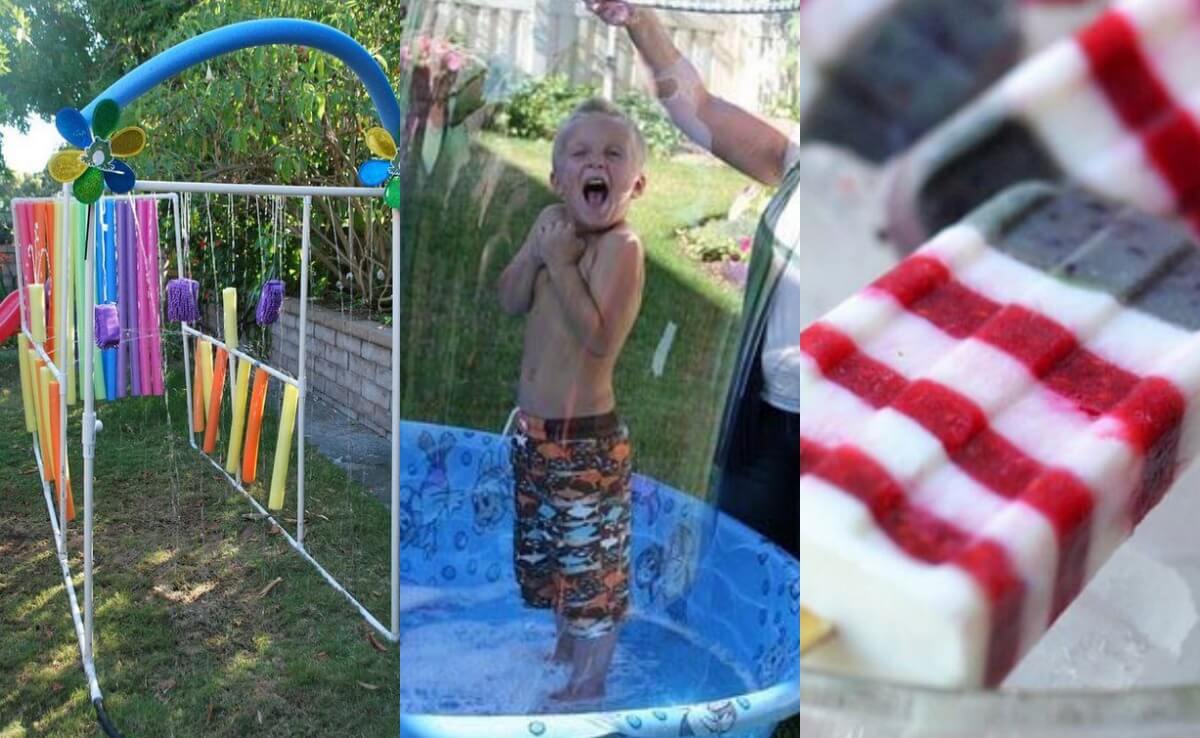 10 Fun Activities to Do with Kids in the Summer
Looking for something fun and different to do with the kids this summer? You have to take a look at these adorable activities you can create right in your own back yard
1. Kids Car Wash
This would keep them busy for hours! Check it out!
 2. Outdoor Twister

A cool spin on classic! Details
3. DIY Bird Feeder

They will love seeing this outside your window! Check it out!
4. Dinosaur Track Flip Flops

Just adorable for a Dino Lover! Try it out!
5.  Ice Cream Cone Plant
Unique and inexpensive! Try it here!
6. Backyard Water Games
Frozen T-Shirt Races and more! Check it out!
7. Giant Bubbles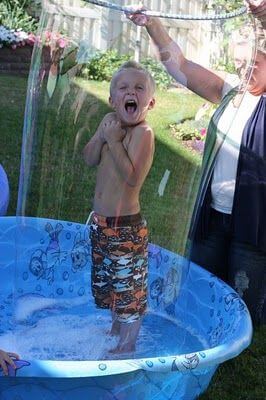 This would take up the whole afternoon! Details!
8. DIY Mini Water Blobs
Adorable! Details!
9. Grow a Sunflower House
WHAT! I'm obsessed! Find out how!
10. Red White & Blue Popsicle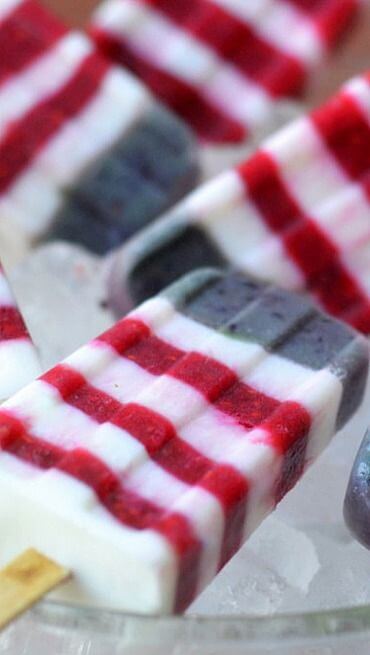 Yummy! Make it here!

Check out these DIY Ideas: