Taking a long family road trip this summer? You'll need something for the kids to do! We've got some great ideas!
10 Helpful Tips for Surviving a Road Trip
We have 10 tips just for you guys!
1. How to Pack your Car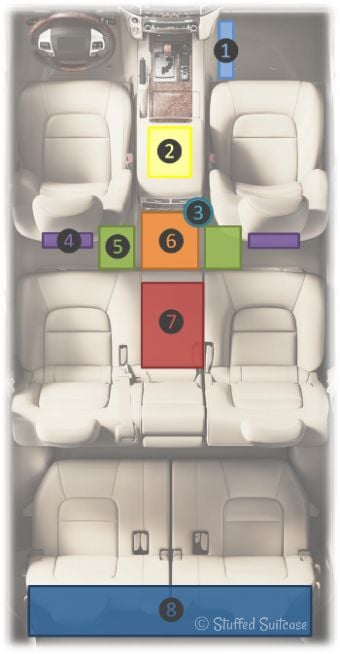 You HAVE to know how to do this! Check it out!
 2. Best Apps for a Road Trip

Apps are a necessity these days. Check it out!
3. Snack Hacks

Tricks of the Snacks! Get the details!
4. Organized Packing

Pack with a purpose! Details!
5.  Road Trip First Aid Kit
All you'd every need! Check it out!
6. Best Audiobooks for Kids
If you don't listen to audiobooks you should! Make them this!
7. DIY Travel Coloring Case
Such a good idea!! Check it out!
8. Organized Cables
All those cables – there's a system for it! Take a look!
9. Printables
Free and easy! Take a looksie!
10. Hacks you must know
You have to know these 5 hacks!

Some DIY Things on LRWC: