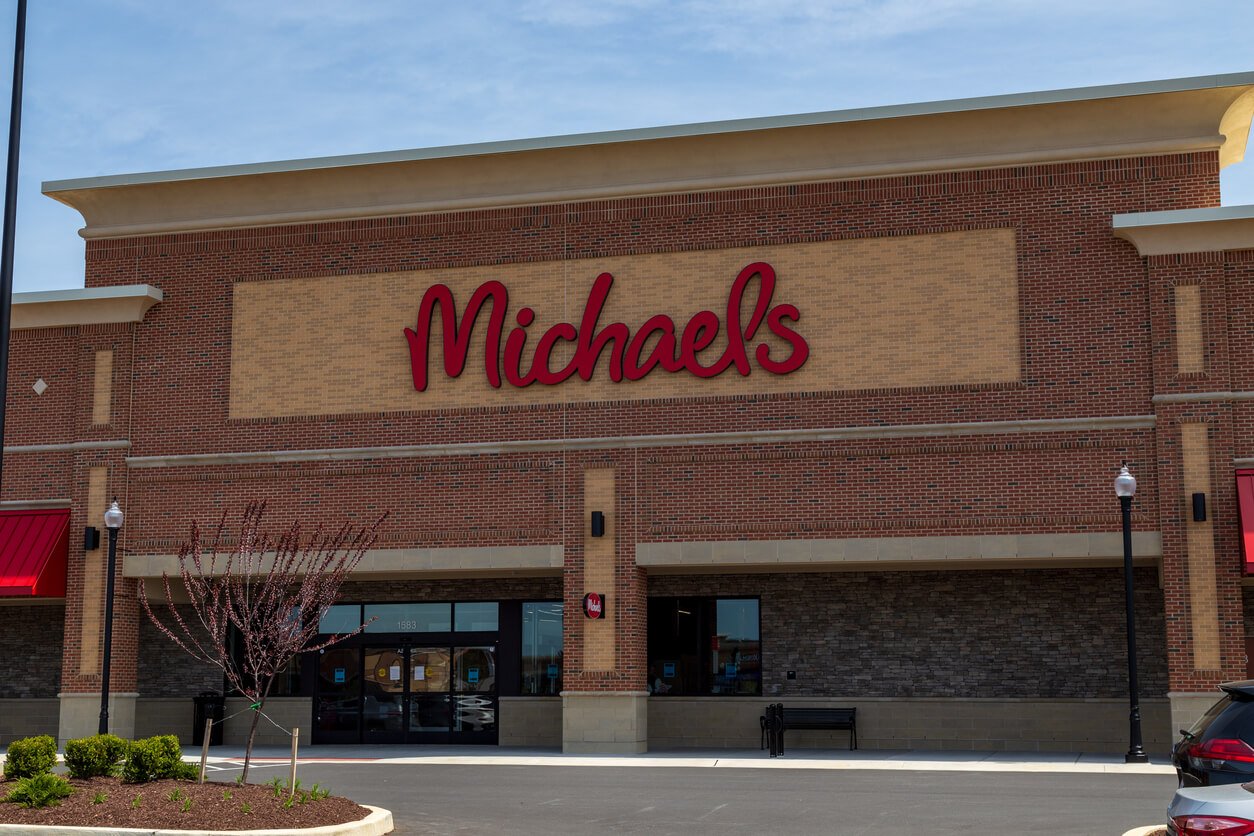 Michaels Crafts –
Shopping at Michael's is always an adventure! You never know what you'll find or what kind of deal you'll get! We always want you to be prepared and know what you're looking for and what you should bring with you! That's where these helpful 10 tips come in! Here are 10
1. Competitors Coupons Accepted ALL THE TIME
If you didn't know this – now you know! Michael's accepts competitors coupons and we wrote all about it! Go see when they will and why they may not accept them!
Competitor Coupon Policy:
We ACCEPT all competitor coupons, including those digitally generated or printed off the internet from one of the following eligible online retailers' websites: Acmoore.com, Amazon.com, Athome.com, Benfranklinonline.com, CVS.com, Dollargeneral.com, Familydollar.com, Hobbylobby.com, Homedepot.com, Joann.com, Kmart.com, Kohls.com, Lowes.com, Officedepot.com, Partycity.com, Riteaid.com, Staples.com, Target.com, Walmart.com, Walgreens.com)
2. Michael's App is one of the best on my phone!
Download the Michael's App and have coupons with you every time you step in the store – they might even sneak a coupon in there for you 😉
3. Grab Bags are a way of life
Keep an eye out for Michaels Grab bags! These happen after seasons, holidays and sometimes just randomly! You'll get a box or bag full of fun goodies – but you can't see what you're getting before you get it and that's what makes it fun!  At just $4 for the box or bag, you are bound to get some awesome goodies that are well worth the $4 price you paid for it.
4. Teachers, Military & Seniors Discount
Teachers, Military & Seniors will always get 10-15% off! Just show your proof of identity!
5. Decorate for the seasons and never pay full price again
Seasonal Decor ALWAYS GOES ON A DISCOUNT! If you don't find it on sale one week, chances are you'll see it on sale in the next week or so.
6. They Price Match Everythingggg
Pull out an ad from any store and show them the price! They will match it!
Details from Michael's Terms & Conditions:
If you find a current lower price on an identical, in-stock item from any brick-and-mortar retailer, or any of the online retailers listed below, we will match that price, and then beat it by 10%. (Bring the ad, printout or photo with you to the register for validation. If you find a current lower price at the time of purchase or within 7 days of your purchase we will adjust the price. We reserve the right to verify a competitor's advertised price and the availability of the item.) The item must be the identical item, brand name, size, weight, color, quantity and model number.

Unfortunately, we cannot stack other coupons, from Michaels or other retailers, on top of prices reduced as a result of the Low Price Guarantee.
7. Don't Pay Full Price for Custom Framing
Never pay full price for frames – there will always be a coupon or discount in store and on the Michael's App.
8. Free Class for the Kiddies!
Sign up for a fun artsy craft class for your kids! Not only are they fun for the kiddos but most of them are FREE.
9. Texting is the New Way to Do It!
Some coupons might just come right to your text message inbox! Sign up for messages by texting JOIN2 to 273283
10. Never Pay Full Price for Floral … Ever!
Like seasonal decor, floral items go on sale often. So, if you are in need of floral items, wait it out and see if they go on sale the following week. They  have also been known to put a ton of florals in their $4 Grab Bags as well so watch out for those when they come around.
---
What's Hot on Living Rich with Coupons: