Looking forward to a family vacation?  Need some Family Vacation Tips and tricks? We've got ways for you to make travel with children easier and more enjoyable using these life saving hacks that we have gathered up just for you.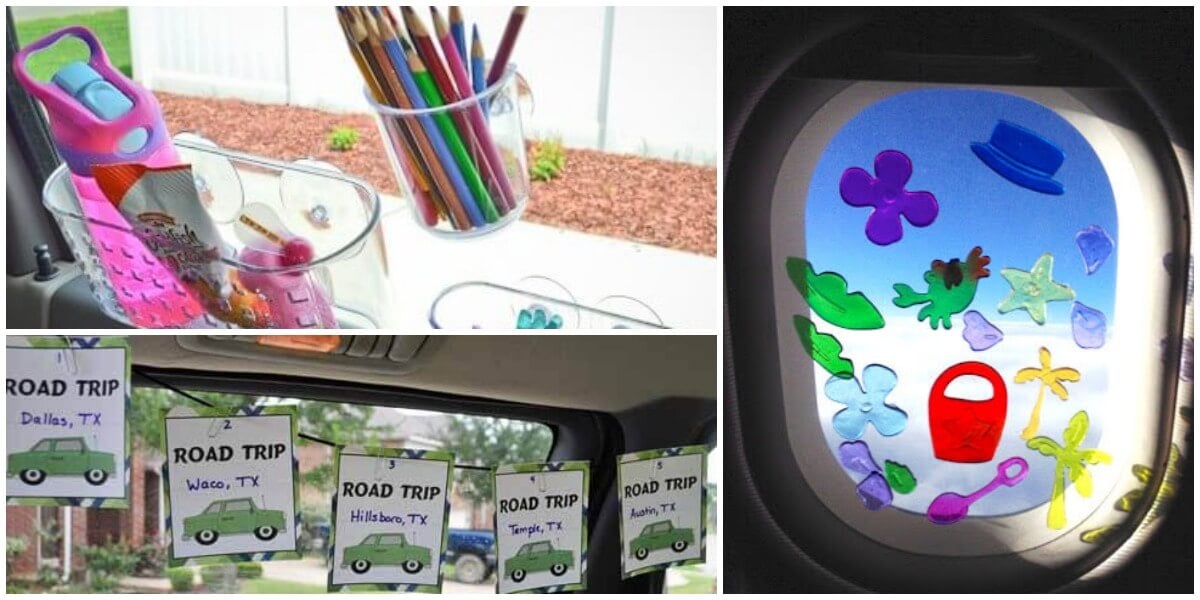 Family Vacation Tips
Don't forget to share your own tips for making smooth family travel trips.
This should help control the times you get asked "are we there yet?"
No more hunting for toys under the seats.
Use passing vehicles and landmarks in ways to keep them entertained.
Makes it easier to eat on the go.
Easy way for them to know if they are following the rules.
Tips to Live Thrifty Rich
Let them pack and keep their favorite snacks handy.
Their own on-the-go playing surface!
Better safe than sorry!


Check out these DIY Ideas on LRWC: