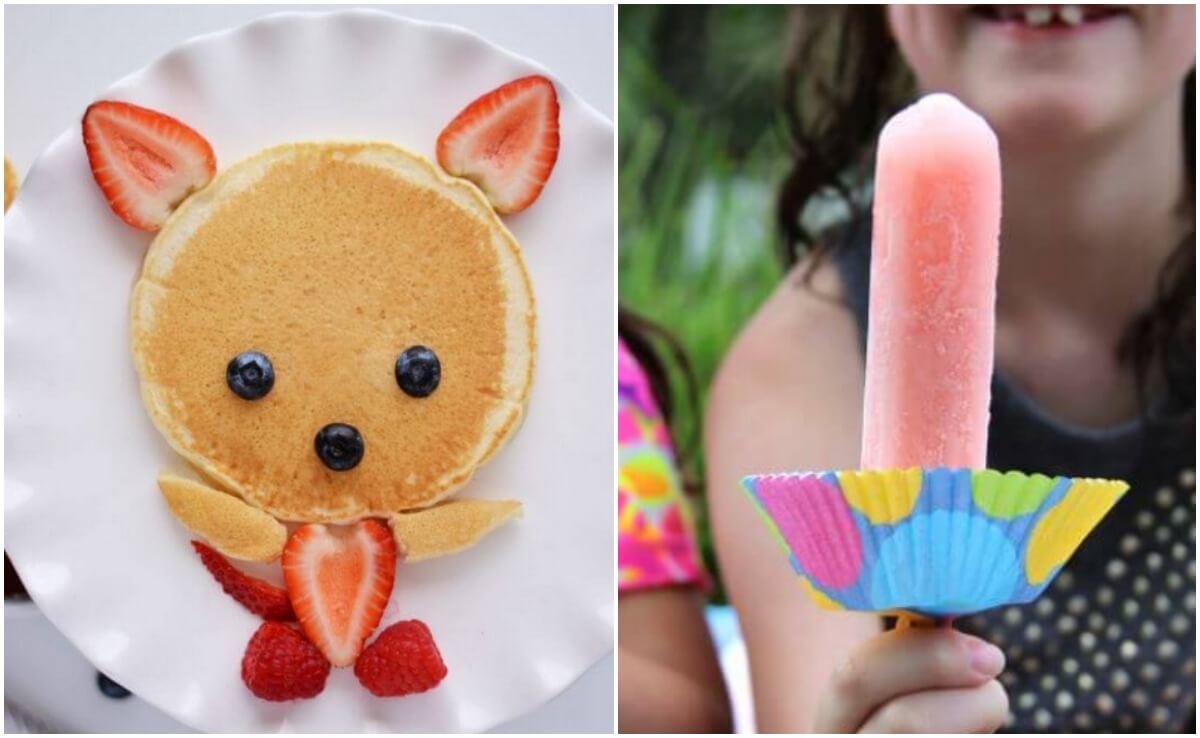 Mom Life Hacks –
Tons of Hacks that you never thought of as a mom! They WILL help you out! You have to take a look!
1. Monster Spray
No more scary monsters under the bed! Details here.
 2. Learn How to Tie Shoelaces Tool

Bunny ears? Around the mountain? Shoelace tool! Get it here!
3. DIY Hammock

How fun! Keep your kids busy with this one! Details here!
4. Potty Train in One Day

Can it be done!? Test it out here!
5.  How to Cut your Kids Hair Yourself
Money Saver right here moms! Learn how!
6. Get Rid of the Pacifier
Are you having trouble with this one? Try this out!
7. Organize your Car
Cheap car organizer! Check it out!
8. Kid's Sink Extender
Cheap fix for the little ones! Find out how here!
9. Clothes Pin Toothbrush Holder
This one is awesome! Check it out!
10. DIY Spoon for Applesauce
How creative! Who would've thought! Find out how!

11. Kids Fall out of Bed?
No more kids falling out of bed in your house! Check it out!
12. Clean Up with a Lint Roller

Clever way to clean up tough messes! Check it out!
13. How to Take a Great Family Photo

Don't say cheese?! Learn more!
14. How to Make a Boo Boo Bunny

Perfect for sick kids! Learn how to make him here!
15. Pancake Bear
You're kids will love to sit down and eat breakfast this weekend! Get the recipe.
16. DIY Craft Paper Grocer List
Love this idea! Check it out!
17. Popsicle Drip Catcher
I feel like this is a common problem with a simple solution! Check it out!
18. DIY Phone Number Bracelet
This DIY could save you a lot of heartache! Details here!
19. Duct Tape iPod Speakers
Dollar Store Speakers for your tween! Make it here!
20. Mood Duster
Dust those bad moods away! 🙂 Check it out!