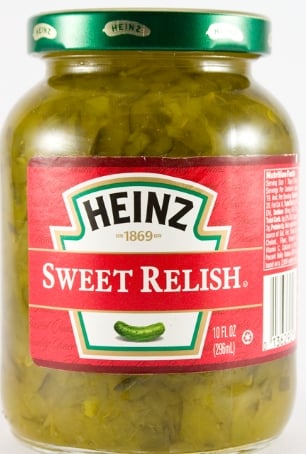 Here are some matchups for the new coupons I just posted.  These are the deals at ShopRite:
Heinz Relish 10 oz $0.99
use $0.50/1 Heinz Printable
free after coupon
note: the coupon says "On One Bottle of Heinz Relish". Makes no mention of size. There is a squeeze bottle at $1.79 but is a jar considered a bottle? Hmm, I'm thinking yes but I really think they should make clearer on the coupon. Don't you?!?!
Heinz Worecestershire Sauce 12 fl oz $1.59
use $0.75/1 Heinz Printable
$0.09 each after coupon
Lea & Perrins Worcestershire Sauce $2.79
use $2/1 Lea & Perrins Printable
$0.79 each after coupon