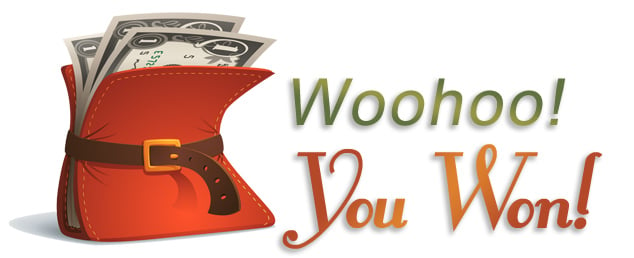 $100 winner:
Comment: Diane P says I've become a fan of Ebates on Facebook. Thanks!
iPod Shuffle winners:
Comment: Aileen C. says I'm a fan of Ebates on Facebook.
Comment: Kristin says And I like ebates on Facebook 
Comment: Terri says I like Ebates on FB. 
Comment: Andrea B. says I now have a new like on my coupon list with the ebates facebook page! And I can't wait to use it!!
Comment: Wendy P. says I have been a member of Ebates for sometime and have taken advantage of several Double Cash back times on Ebates
The winners have been contacted via email.  Thanks to everyone for entering.
You can see a complete winners list of all giveaways on LRWC.