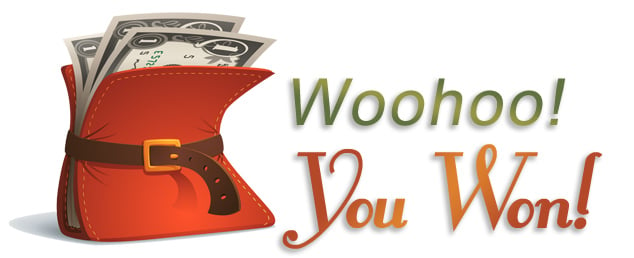 Comment: Veronica says Pathmark 🙂 
Comment: Edith says Target! 🙂 Thank you!! 
Comment: Laura says I would use them @ Kroger so I can get the pts to use toward gas purchase. Even w/ good gas milage, filling up @ the pump hurts! Of course, like the others said, I'd go where the best deal is. I'm really beginning to wish we had a ShopRite. I love the shopping trips I've read about.
Comment: Tewauna says Shoprite! :o) 
Comment: Lexi says Could always eat some ice cream!!:) We shop at Kroger, Target, Meijer, or Walmart…Which ever store is having the sale that week.
Comment: Kelly P says Shoprite. I always shop there and we love ice cream! 
Comment: Melanie says Wherever the sales ad takes me…live in a small area so it will have to be where the best sale is at, which will probably be Gerbes/Dillions. 
Comment: Michele S says Why Shoprite of course! Mmmmmm icecream. Thanks so much! 
Comment: Michelle P says I would use my ice cream coupons at Shoprite. 
Comment: Danielle says shoprite jackson 
Comment: Marie says Shop Rite. Yum! 
Comment: Stephanie says Mmmm… ice cream. I would buy the ice cream that I likely shouldn't be eating since I'm still trying to lose those final pounds of baby weight at either A&P or Shoprite. Thank you for your website — love it and share it with everyone, including someone in Customer Service at Home Depot the other day randomly! 
Comment: Tracy says In food lion or walmart thank you 
Comment: Melanie W says We LOVE, LOVE, LOVE Ben & Jerry's! Military Commissary is where we will use these coupons if we should be lucky enough to win. 🙂 
Comment: Elaine says I used to love PM but they stopped w/ triple coupons 🙁 I would most likely use at Shop Rite! 
Comment: Shana says I would use them at shoprite!! Thank you for a chance to win! 
Comment: Dana says Shoprite!!! Thanks, Cindy, for saving me so much money at Shoprite! 
Comment: Donna says SHOPRITE, of course. Near me its 24hrs. Gotta Luv That. 
Comment: Phil says Defo use them at Shoprite!!!!! 
Comment: Rachel says I'd probably use them at Giant Eagle.
The winners have been contacted via email.  Thanks to everyone for entering.
You can see a complete winners list of all giveaways on LRWC.