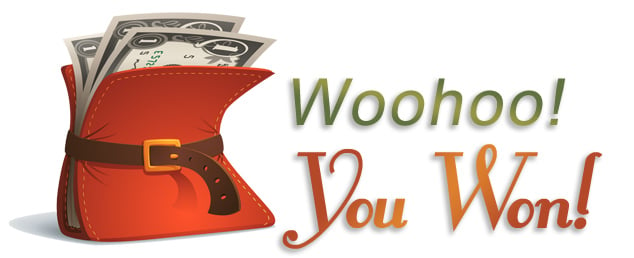 Comment: Kim C. says I love real hot fudge from an ice cream shop. 
Comment: Beth says I LOVE Chaco [email protected]!!! 
Comment: Judy D. says My favorite toppings for more than 20 yrs are Reese's peanut butter cups with hershey chocolate syrup and…why not…whipped cream!
Comment: Kara says My favorite is carmel sauce and oreo crumbles!
Comment: Mel says No question about it……Hot Fudge or chocolate syrup
Comment: Shannon says Definately caramel……….LOVE it!!!
Comment: Matt says Uhhhhh….YES PLEASE!!! Heavenly Hash! Rocky Road! Strawberry! Whatever ya got! 🙂
Comment: Laura says I like caramel and nuts 
Comment: Ronnie says sprinkles
Comment: JoAnn C. says I love the hard shell topping that you get over soft serve ice cream at an Ice Cream Shop. At home I love dark chocolate hot fudge. 
Comment: Jennifer B. says I love hot fudge and caramel sauce! 
Comment: Monique says Salted Caramel Sauce is my favorite! 
Comment: Tricia F says Peanuts, Almonds, Brazil Nuts and Hot Fudge! 
Comment: Kristen K. says Fresh strawberries on top of ANY ice cream works for me! 🙂 
Comment: Jesse says M&M Minis 🙂 
Comment: Sylvia says I love my ice cream plain without any topping!!! 
Comment: Stu says Gooey caramel! 
Comment: Pam says Oreo Cookie Crumbs. Yumm! 
Comment: Shaun says peanut butter sauce…can't beat that..
Comment: Barbara T. says love hot fudge
The winners have been contacted via email.  Thanks to everyone for entering.
You can see a complete winners list of all giveaways on LRWC.