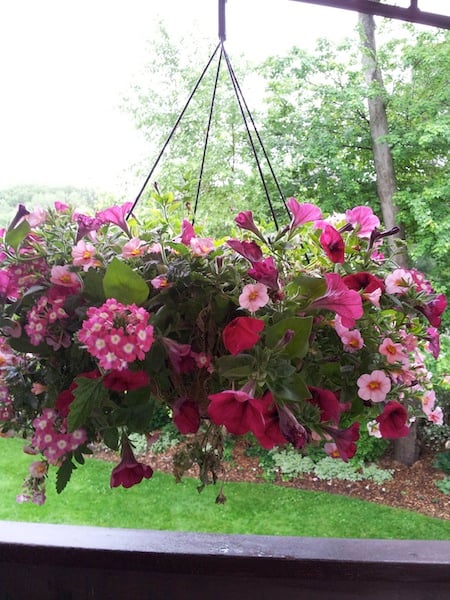 Lowes: 50% off Hanging Flower Baskets
If you are looking for some hanging baskets to finish off your spring flower garden then Lowes might be the best place to check! Clearance deals may vary, but you may find 50% off Hanging Flower Baskets at your local Lowes Stores! Take a trip over because these Beautiful Cocoa Basket Flower Baskets are market down from $30 to $15!
Let us know if you find these on clearance at your Lowes!
Check out my Garden on a Budget!
Thanks Dee for the clearance find!