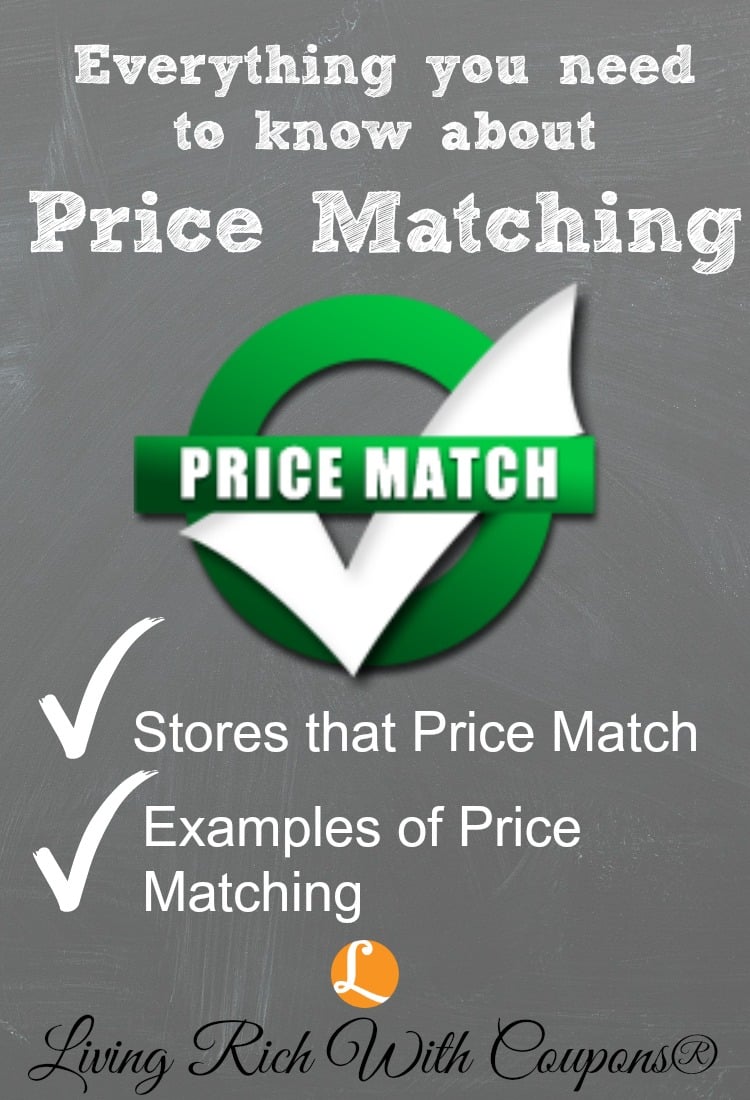 How to Price Match at Stores
When was the last time you had a store price match an item for you?  Did you realize there are several stores who have price matching policies?  Most stores that price match aren't grocery stores, however Walmart and Target both price match and sell groceries, so remember from time to time to consider heading to your local Walmart or Target if you're favorite grocery store is out of the product on sale, or if they give you a hard time with using your coupons, etc.  Here is a perfect example of how you can price match this week at Walmart to score some free Goya Baked Beans.
Price Match Example at Walmart:
Goya Beans are on sale this week at A&P and Pathmark (through today, 6/28) for only $0.50 each.  There is a $0.50/1 Goya Baked Beans coupon available from the 6/24 SS insert, making these free, however the Pathmark and A&P Ad says "limit 1."  I'm not sure if this restriction is enforced, however if you want to play it safe, and if you want to score a bunch of free Goya Baked Beans with your coupons, head on over to Walmart and have them price match.  They will probably have lots in stock and Walmart doesn't enforce a "4 like coupon limit" like many grocery stores do.
How to EasilyCompare Prices:
If you think you have to search through each and every circular to find the best price, you are in for a nice surprise.  Use the LRWC Grocery Price Comparison Tool to search for the best price on the products you are trying to buy.  Use that information along with the current coupons to price match at the store you would like to shop at.
Here is a list of stores that have a price match guarantee:
Remember, all of these policies have exceptions and restrictions, so please be sure to read them carefully before heading out to price match.  Let us know if you know of other stores that price match!
Do you have an idea for an Extreme Couponing tip you'd like to see addressed?  Leave your ideas in the comments!