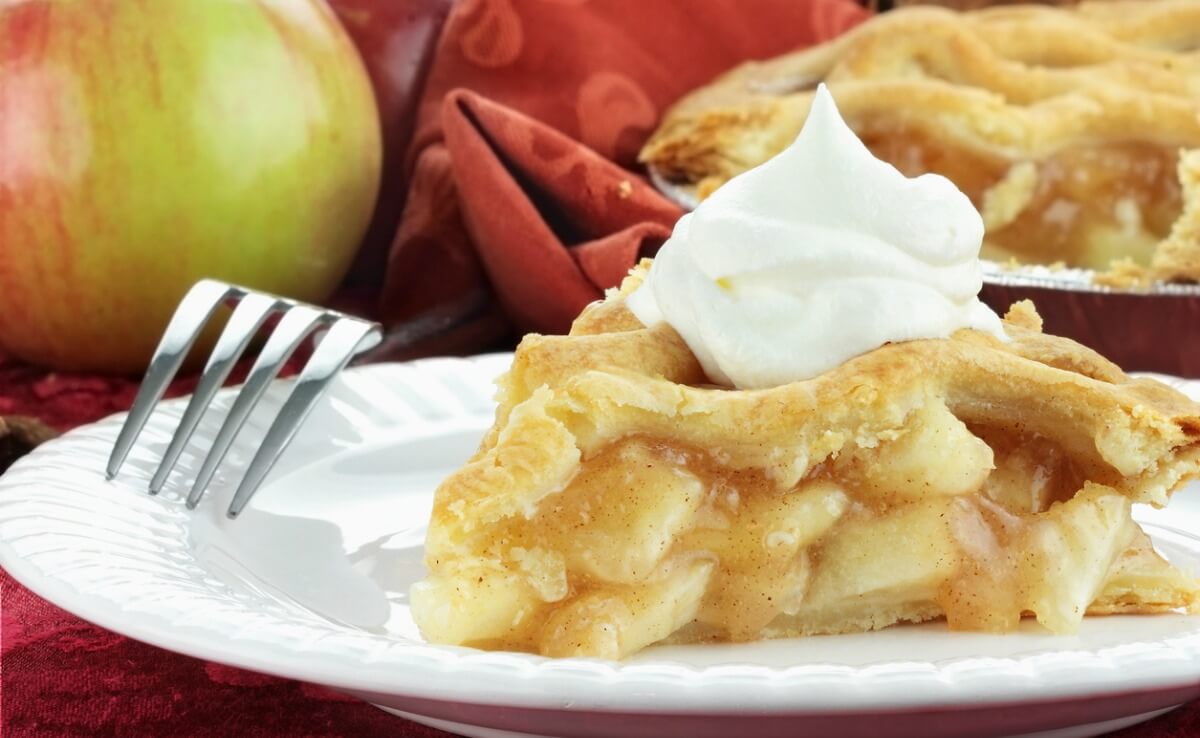 Best Apple Pie Recipe
After apple picking last weekend, I thought this weekend would be a great time to make the Best Apple Pie Recipe I know.  Well, at least that is how my family feels about it.  It is the most requested item I make and I've been making it for years and year without a single change to the recipe.
Now just to be clear, I do not make my own crust.  I know, I know, some of you are cringing but I did try making my own crust a couple of times and, well, no….I am not making my own crust anymore.  It just did not work.  Maybe it's a mental block or maybe I'm just not good at the dough thing.  Whatever it is, I'm sticking to what works for me and that is Pillsbury Pie Crust.
The other key item in this is the type of apple I use.  I ONLY use Rome apples.  Many years ago I experimented with different types of apples and the only ones I like in the pie are the Rome apples.
So, here is my Best Apple Pie Recipe ever!  It's easy peasy!  Hope you and your family enjoy it as much as my family has been.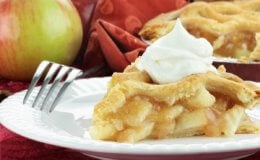 APPLE PIE
The Best Apple Pie Ever. This Apple Pie Recipe is requested by my family over and over again. It will not disappoint.
Instructions
Heat oven to 425.

Place 1 of the pie crusts in 9″ glass pie plate and press firmly against the sides and bottom of the plate. Take a knife and run it along the top of the pie plate to remove any excess crust hanging over the edge.

Mix the rest of the ingredients together in a large spoon, stiring gently

Fill the crust with the mixed ingredients.

Top the ingredients with the second crust. Take the excess top crust and tuck in down the outside ege of the bottom crust. Press edges together to seal it. You can make any kind of edge you like but I like to pinch it up all the way around

Cut shapes or slits in the top of the crust to vent it. I do 4 elongated oval slits around the center.

Bake for 20 minutes and then place foil strips around the edge of the pie so it doesn't burn the edge. Bake for another 20 – 25 minutes.
Nutrition Facts
APPLE PIE
Amount Per Serving
Calories 277
* Percent Daily Values are based on a 2000 calorie diet.
Even More Great Recipes: