What is a Catalina Offer
One of the best ways to save money on your groceries is to take advantage of Catalina offers.  Catalina offers are considered store promotions that print at the register when you make qualifying purchases.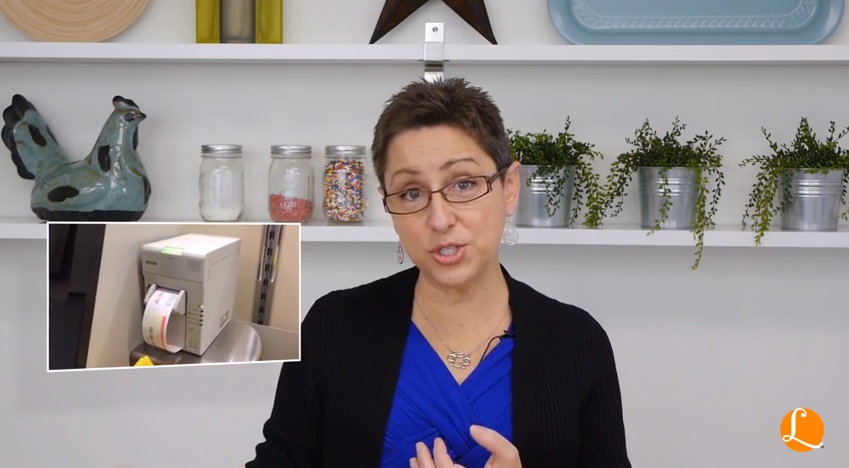 1. Look for the Catalina Machine located next to the register at your store.

2. Catalina offers print out after you make a qualifying purchase.

3. Look for Catalina offers on our Catalina Offers page and your weekly ad

4. And, you can even find the promotions listed on shelf tags at your local store.
5. Doing Catalina offers are a great way to save even more money on your groceries.
View the video to see everything you need to know about Catalina offers and how they work!
For even more resources on Catalina Offers: