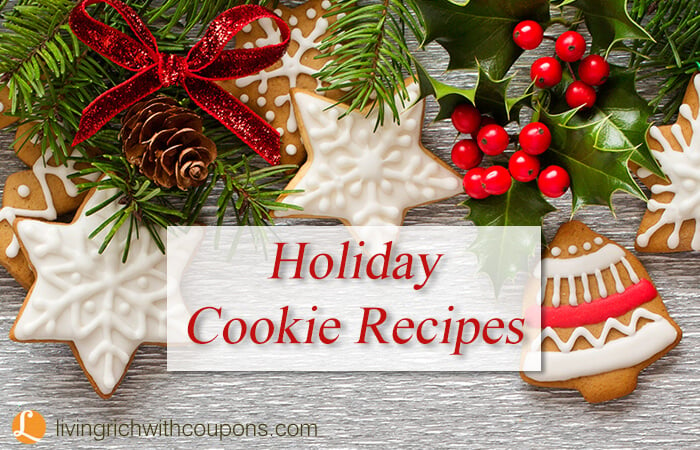 Holiday Cookie Recipes
This seems to be the time of year to bake.. and bake!  At least at my house it has always been a tradition.  Cookies are a mainstay and they really are a treat any time of the year compared to store bought.
Over the years here on LRWC, we have shared some of our favorite cookie recipes.  I will share one more with you today!  Here's a list of some of delicious cookies:
What are your favorite holiday cookies?  I'm always looking for new recipes to try!
Here is today's recipe.  This drop cookie recipe does make a lot and they will last a long time if you keep them in an air-tight container.  They have a softer texture compared to regular cookies and they have a wonderful orange flavor.  They have been a favorite with my family over the years.
Frosted Orange Cookies
Ingredients:
1 cup butter or margarine, melted
2 cups sugar
2 eggs
4 1/2 cups flour
1/2 teaspoon baking powder
1 teaspoon baking soda
dash of salt
1 cup buttermilk
grated rind of two oranges, divided
2/3 cup orange juice, divided
16 oz. package powdered sugar
Directions:
1. Cream shortening in large mixing bowl. Gradually add 2 cups sugar, beating well. Add eggs; beat well.
2. Add flour baking powder, baking soda and salt to creamed mixture alternating with buttermilk, beginning and ending with flower. Beat well after each addition.
3. Stir in half of the grated rind and 1/3 cup of orange juice, mixing well. Drop dough by teaspoonfuls 2 inches apart onto greased cookie sheet. Bake at 375 for 10 minutes.
4. Remove from cookie sheet and cool completely on wire racks.
5. Combine remaining orange rind, juice and powdered sugar in medium mixing bowl and beat with wire whisk until smooth. Spread evenly over tops of cooled cookies.
Makes about 8 1/2 dozen cookies
Enjoy!!
Printable Recipe:
---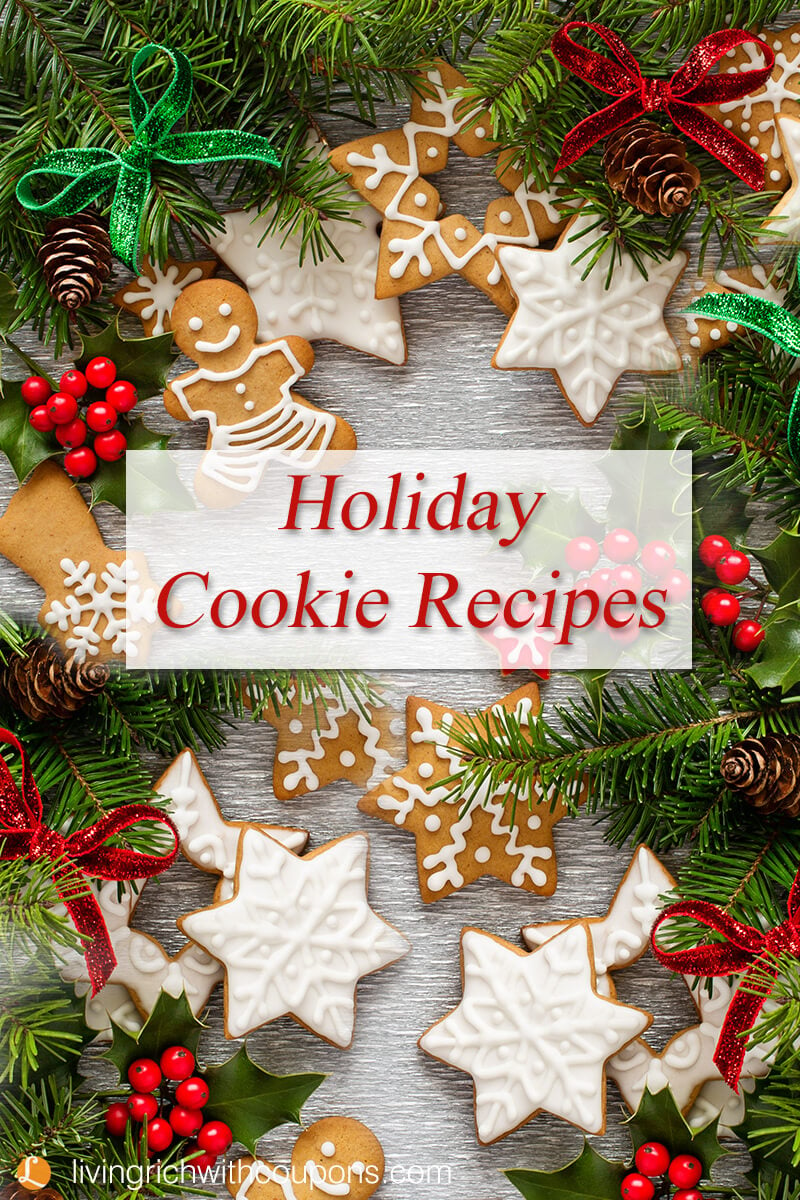 Save
Save