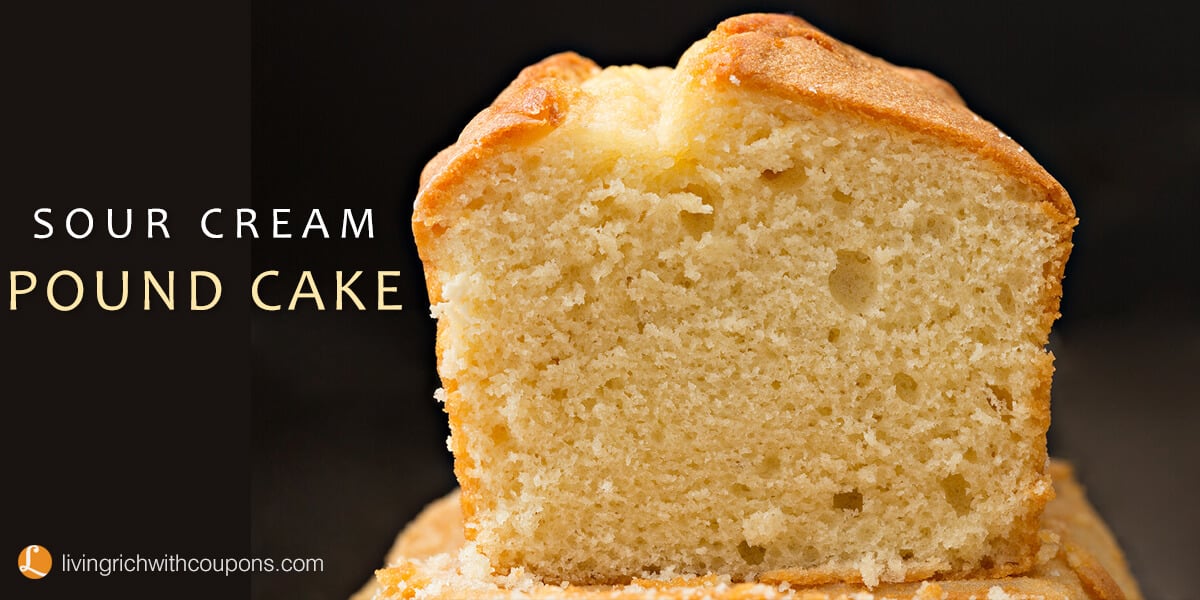 Sour Cream Pound Cake Recipe
Its hard to believe its March already.  I don't know where this year has gone!  But one thing we can count on for the beginning of March is National Pound Cake Day!  😉  One reason I like National Pound Cake Day is that it gives me an excuse to make pound cake.  🙂
We have a few amazing pound cake recipes already here on LRWC but today's recipe is pretty easy to make and makes a nice loaf.
Here are our other pound cake recipes. Both are winners!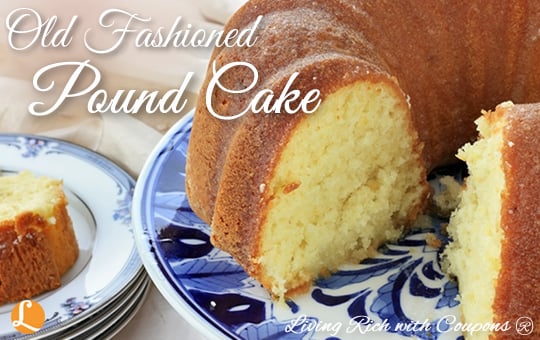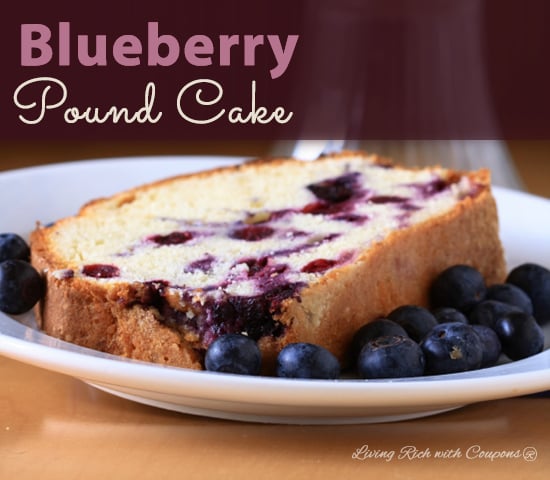 Sour Cream Pound Cake
Ingredients:
1 stick of butter (1/2 cup)
3 eggs
1/2 cup sour cream
1 1/2 cups flour
1/4 teaspoon baking powder
1/8 teaspoon baking soda
1 cup sugar
1/2 teaspoon vanilla
Directions:
1. Let butter, eggs and sour cream stand at room temperature for 30 minutes.
2. Preheat oven to 325°. Combine flour, baking powder and baking soda. Set aside.
3. In mixing bowl beat butter on high-speed for 30 seconds. Gradually add sugar, beating about 10 minutes or so until very light and fluffy. Beat in vanilla. Add eggs one at a time beating for 1 minute after each egg. Add flour mixture and sour cream alternately to the egg mixture. Beat on low to medium speed until combined. Pour batter into greased and lightly floured 8×4 or 9×5 loaf pan.
4. Bake for 60 to 75 minutes until toothpick inserted into center comes out clean. Cool in pan on wire rack for 10 minutes. Remove from pan, cool thoroughly on rack.
makes 1 loaf
Enjoy!!
Printable Recipe:
---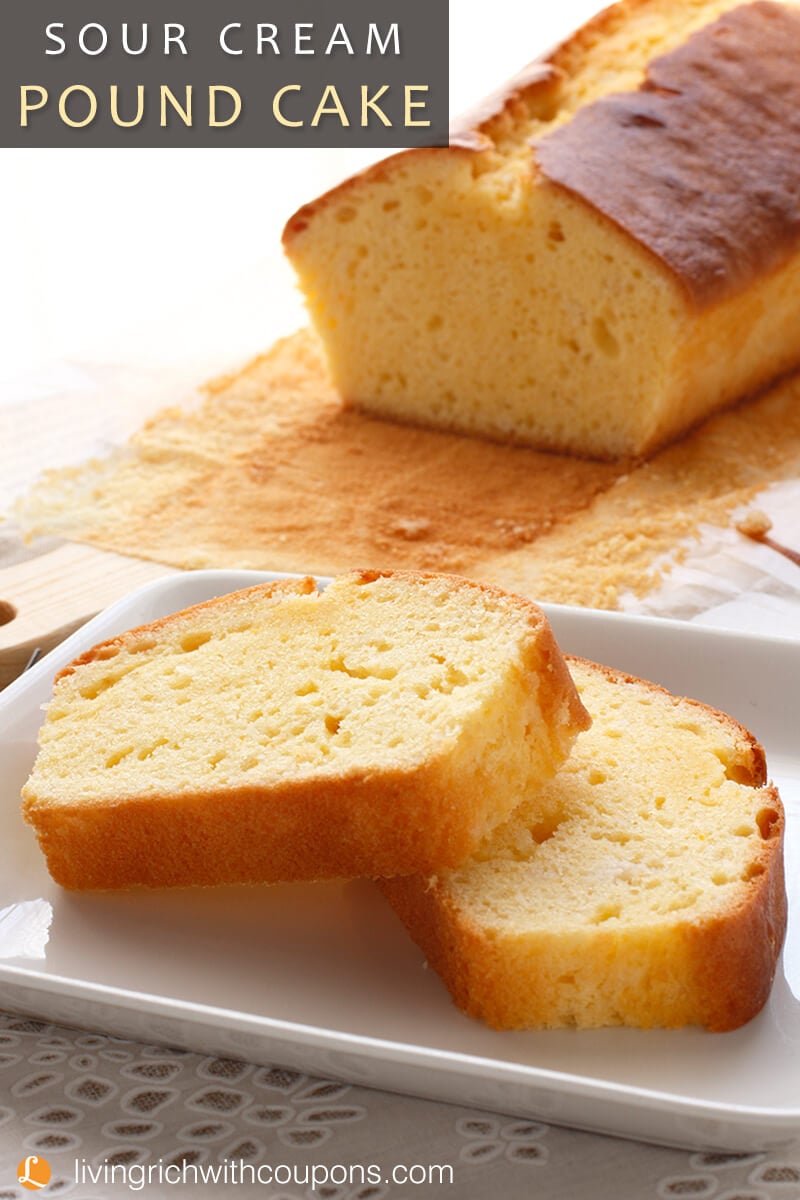 Save
Save