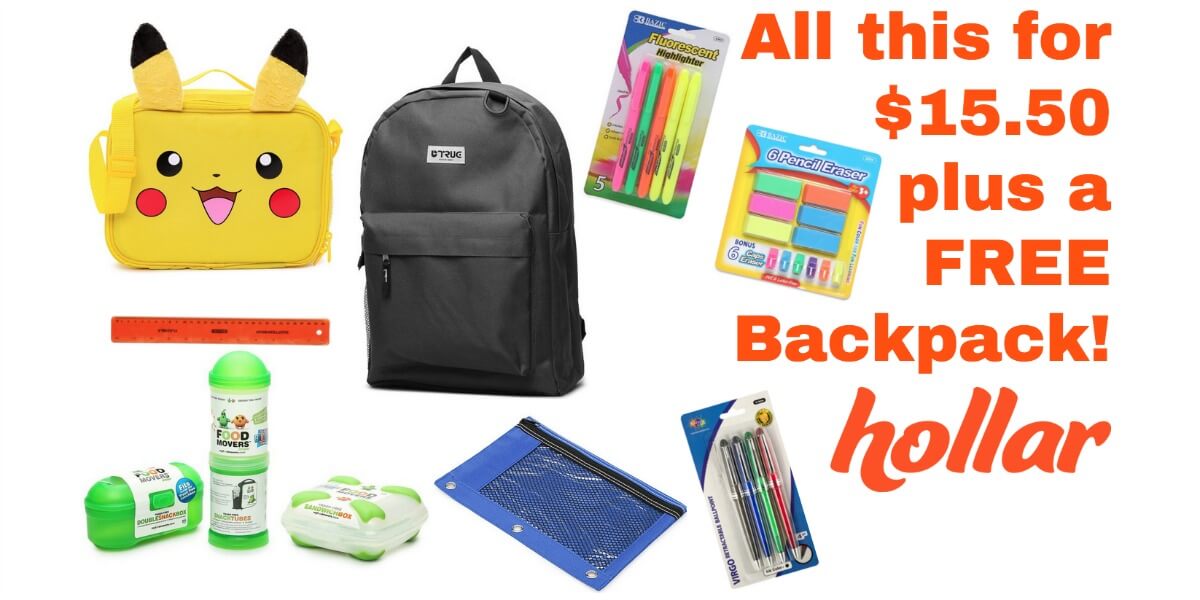 Back to School Deals
Hollar has a fabulous FREEBIE that ends today!!
Here's the deal:
Spend $15 and get a FREE backpack with code MAYGIFT.
We've gathered some back to school essentials for you to take advantage of — just pick one from each of these categories and you'll meet the minimum of a free backpack.  You'll get a lunch box, lunch accessory, pencil pouch, ruler, pens, and more accessories!
New Hollar members also get free shipping!  Pick one item from each category, and use the last category for fillers!
1. Pick Lunch Box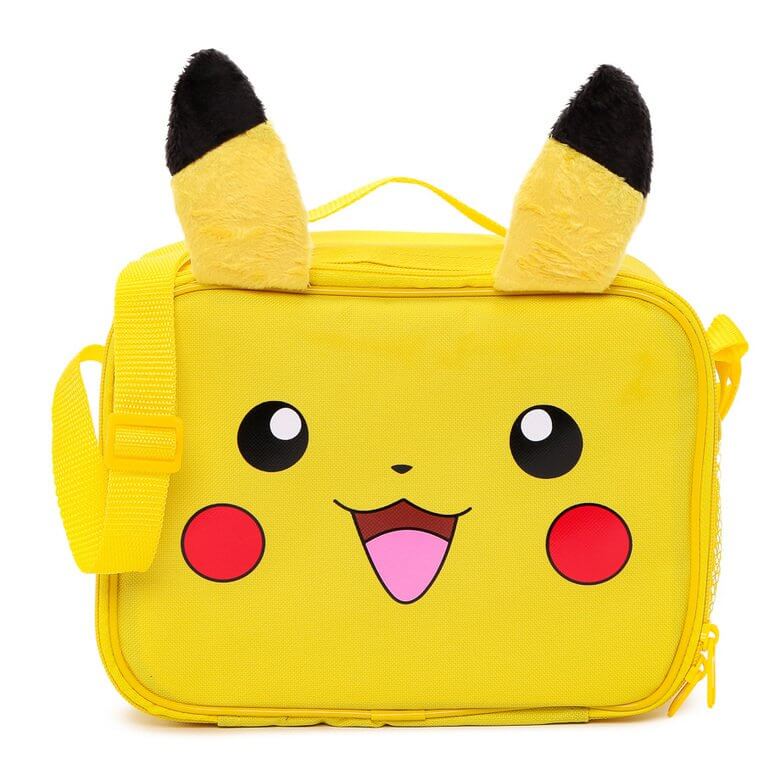 Pokémon Pikachu Rectangle Lunch Bag – $5.50 ($12.98 on Amazon)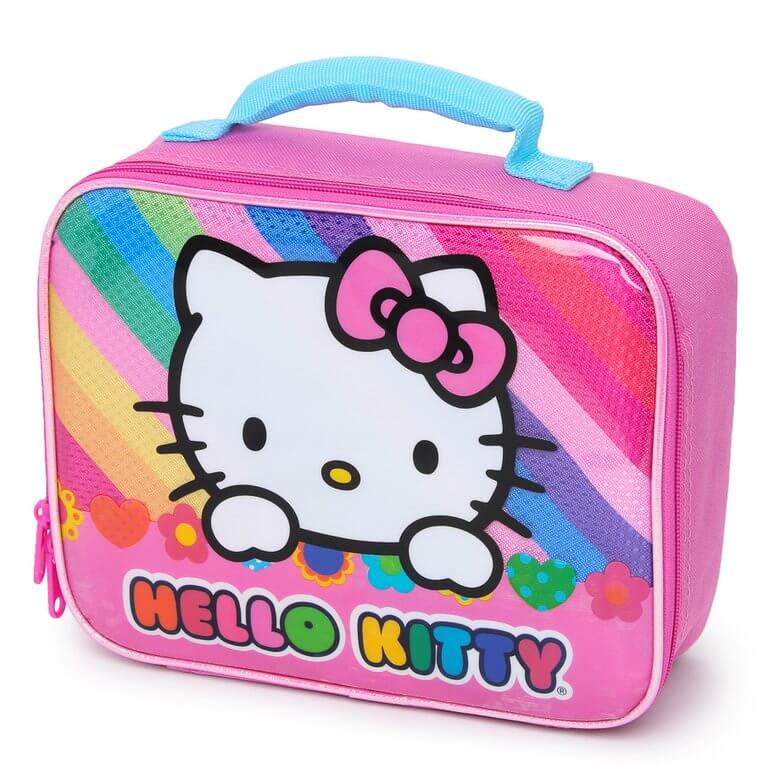 Hello Kitty Rainbow Lunch Bag – $5.00 ($12.98 on Amazon)

Captain America: Civil War 3D Lunch Bag – $8.00

Finding Dory Mini Lunch Tin – Fun Sea & Surf – $4.00
2. Pick a Lunch Accessory

Smash 5-Piece Lunch Pack Style 2 – Green – $4.00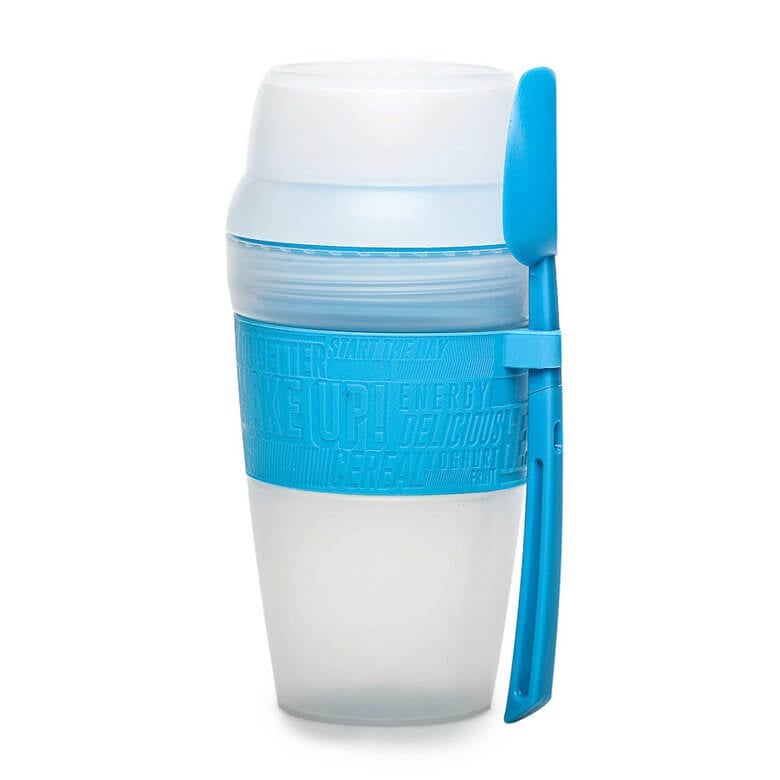 Breakfast in a Cup Meal Container – $5.00


Smash Brights Triple Snack Tubes – 3 Count – $5.00
3. Pick a Pencil Pouch
Zippered Pencil Pouch – $1.00
4. Pick a Ruler

Flexible Plastic 12″ Ruler – $1.00
5. Pick your pens

Blue Medium Ball Point Pens Set – $1.50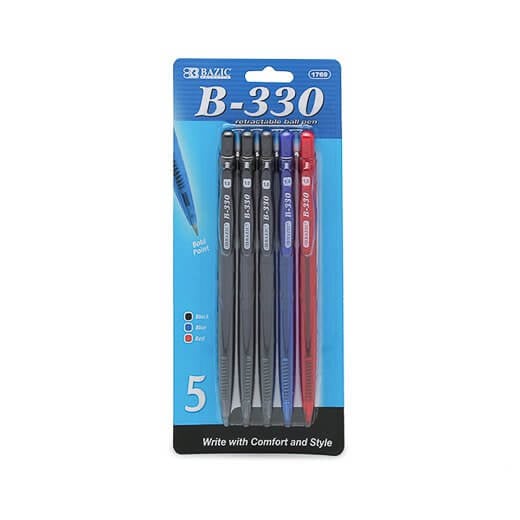 Ballpoint Pens – 5-Pack – $1.00


Pens With Blue Ink – 12-Pack – $1.00


Retractable Black Ball Point Pens Set – 4 Count – $1.00
6. Pick your extras: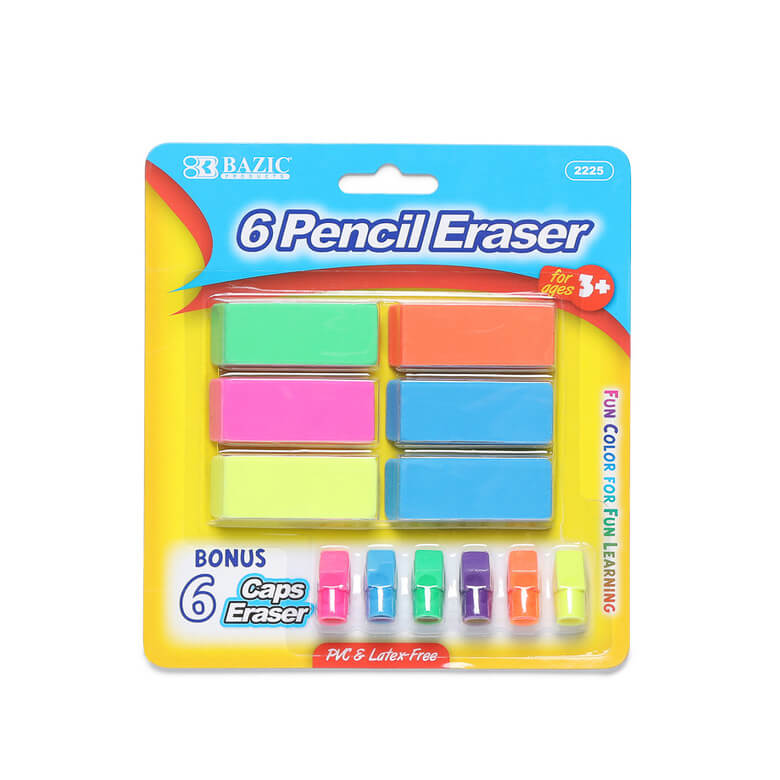 Neon Eraser Set – 12 Count – $1.00


Highlighters – 5-Pack – $2.00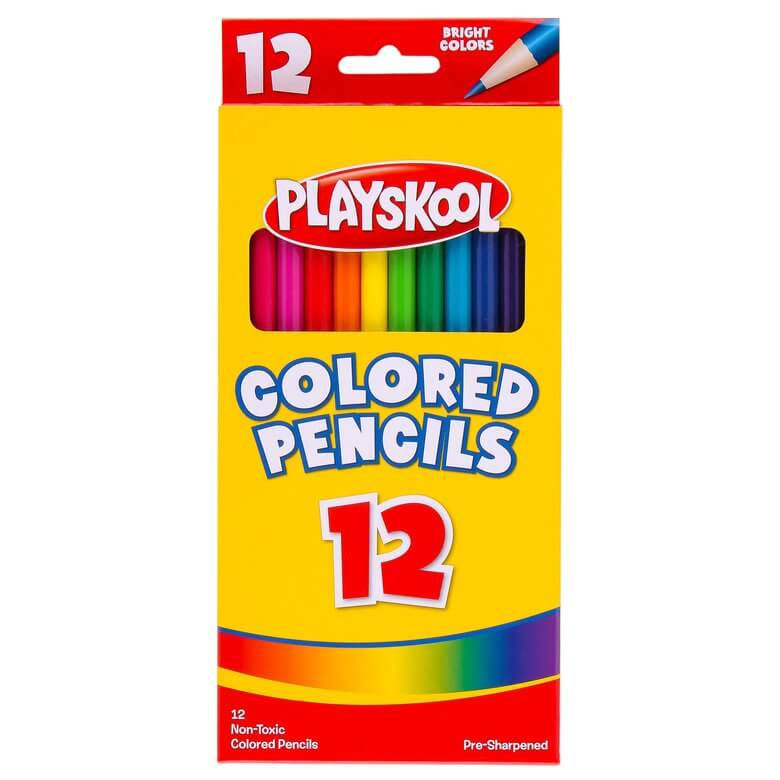 Playskool Colored Pencils – 12 Count – $2.00


Paper Mate Quick Flip Mechanical Pencil Set of 4 – $3.00