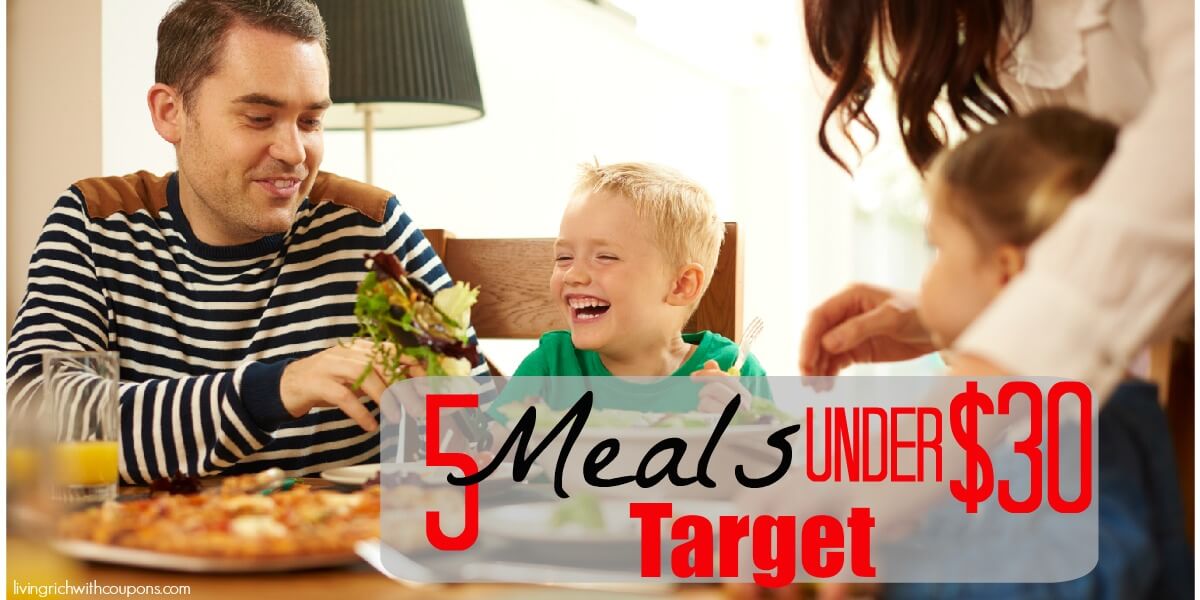 5 Meals for Under $30 at Target
You might find that you already have some of the items listed on the shopping list in your stock pile so your out of pocket cost will be even less!  Just so you know, some prices may vary at your local Target.
Check out our menu and recipes.  Let us know how this works for you and if you have your own recipes for this week's deals!
Don't forget to use your Target Red Card to save 5% off your purchase!

Note: These deals are valid through 5/13/17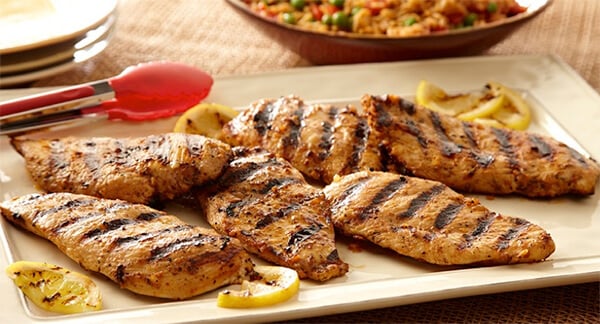 Quick Grilled Chicken
with Spanish Rice and Tossed Salad
Total Cost: approximately $5.55

Ingredients you will need for this recipe:
Here's your shopping list:
---
Black Bean Pasta Bowl
with Baby Carrots and Tossed Salad
Total Cost: approximately $5.41

Ingredients you will need for this recipe:
Here's your shopping list:
---
Crock Pot BBQ Chicken Drumsticks
with Baked Potatoes with Sour Cream and Tossed Salad
Total Cost: approximately $5.83

Ingredients you will need for this recipe:
Here's your shopping list:
---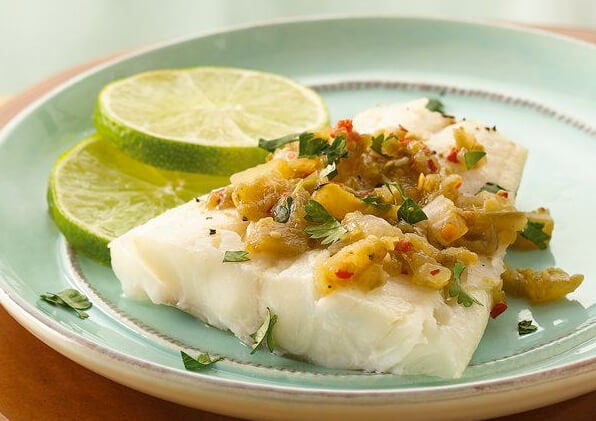 Broiled Fish with Salsa Verde
with Rice, Baby Carrots and Broccoli
Total Cost: approximately $5.85

Ingredients you will need for this recipe:
Here's your shopping list:
---

Classic White Chicken Chili
with Baby Carrots
Total Cost: approximately $5.93

Ingredients you will need for this recipe:
Here's your shopping list:
---