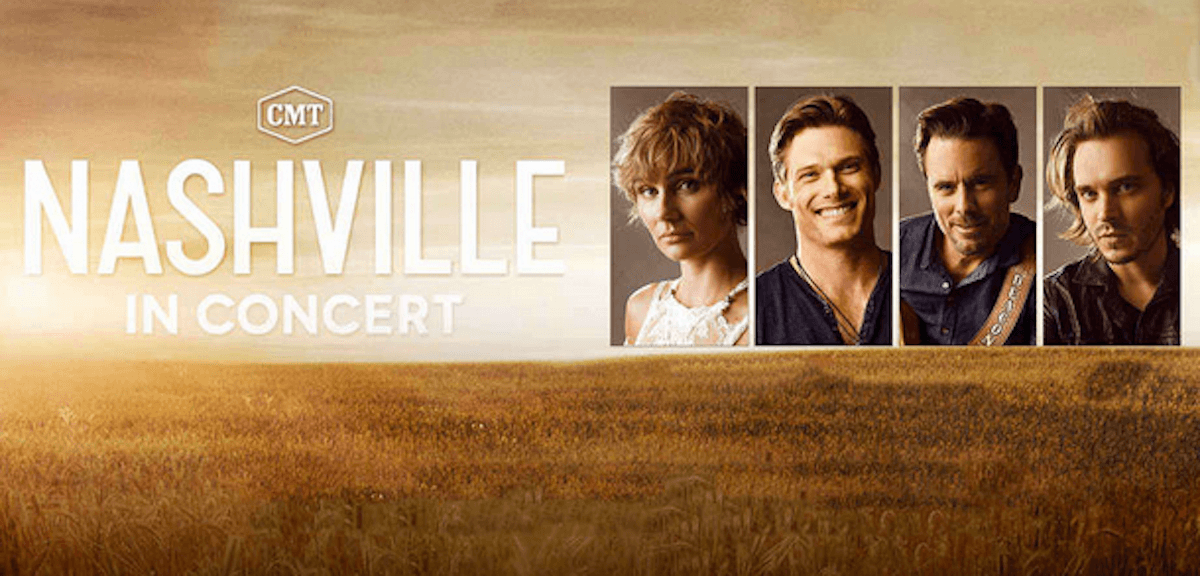 Any Nashville fans out there?  Now you can see the concert for as low as just $15.00!
Talking about the TV show Nashville, not the city in Tennessee.  Not sure how many know that the cast does all their own singing in the show, but they certainly are talented.  Here's your chance to see them LIVE!
I'll admit that I was hoping to see 'The Exes' performing together but it seems only Scarlett (Clare Bowen will be there from that duo).   Not to be disappointed however, Deacon Clayborn (Charles Esten), Will Lexington (Chris Carmack) and Avery Barkley (Jonathan Jackson) will be joining her in this performance.  If you're a country music fan, this is a show you won't want to miss!