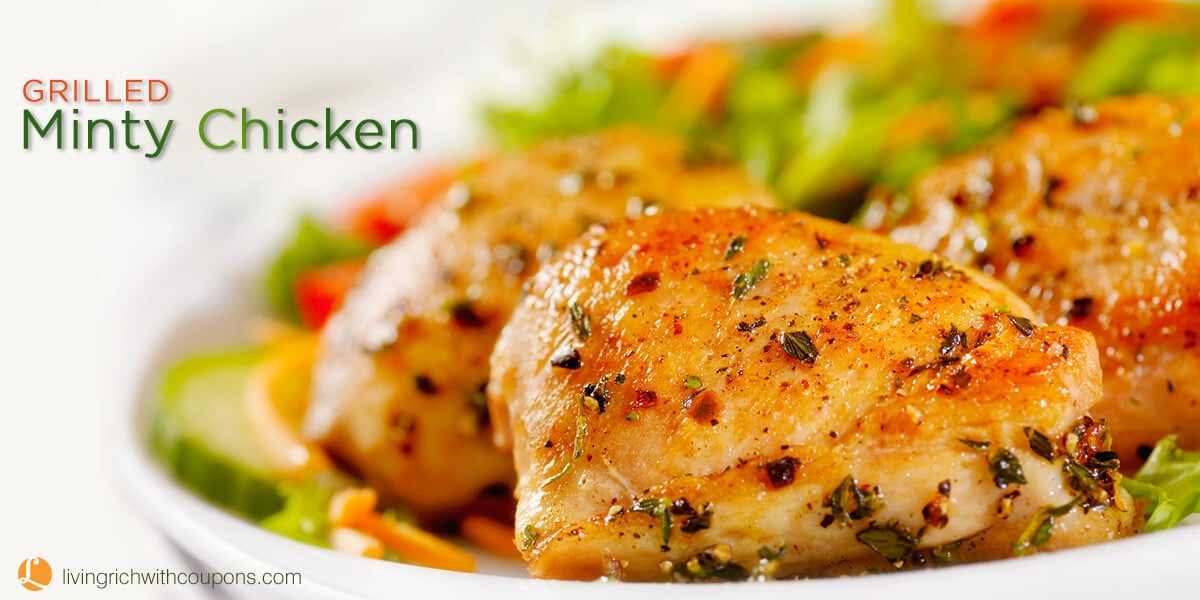 Grilled Minty Chicken Recipe
Here's a tasty way to grill chicken.  Actually the glaze is what makes this recipe tasty.  This glaze is made with honey, oil and mint leaves!  The mint leaves give this recipe terrific flavor.  I have mint growing in my garden, its a perennial that comes up every year.  I have some planted in a pot too, so I bring it in for the winter so I can have fresh mint in my tea.  🙂  Not every herb transitions well from the outside to indoors but mint does great for me.  But that aside, if you don't have fresh mint leaves for this recipe, you can also use dried.
Grilled Minty Chicken Recipe
Ingredients:
Directions:
1. Combine honey, oil, mint and salt and pepper to taste in bowl.  Mix well.
2. Grill chicken thighs for about 15 mins. over low heat, turn once.  Baste with glaze and grill 20 – 25 mins longer until chicken is done.  Baste and turn chicken often while cooking.
Makes 6 servings.
Enjoy!!
Printable Recipe:
---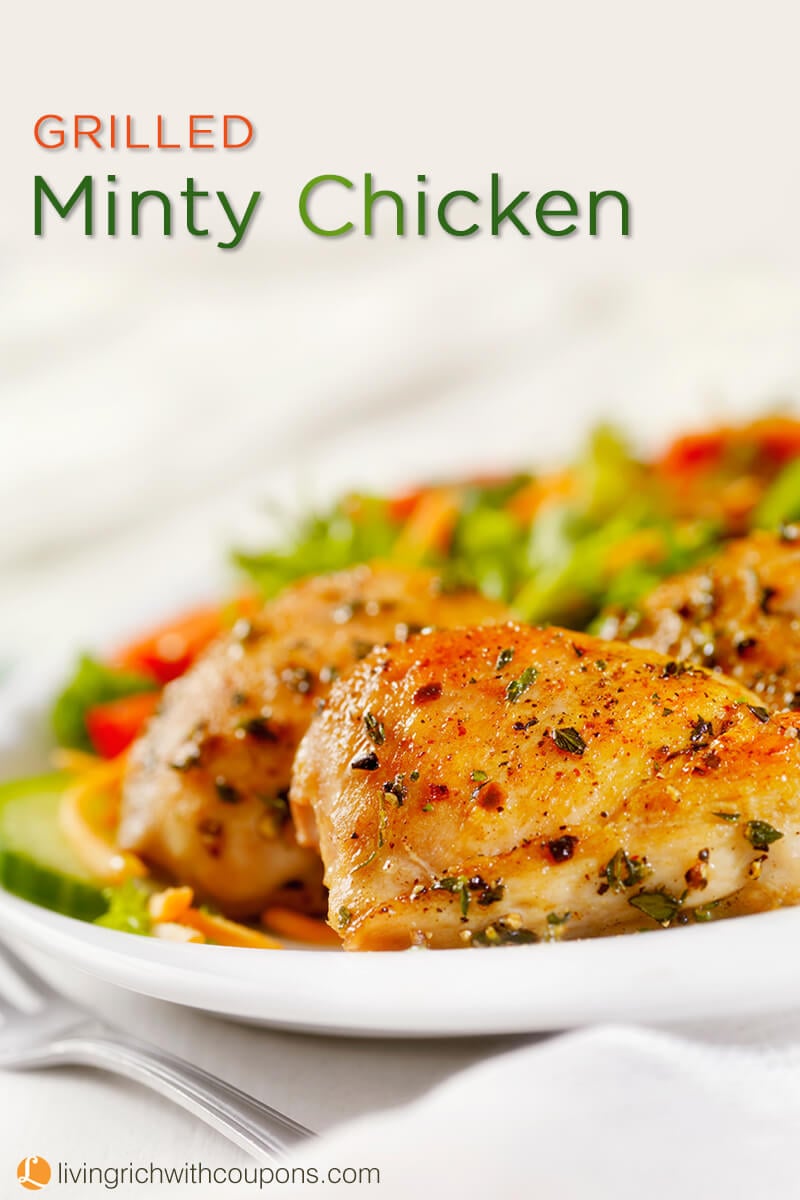 Save
Save