Lyft Ride Sharing App
If you guys are anything like me, you are always on the lookout for another way to make some extra cash. With three children to support and still in our early 30s, my husband and I definitely live on a tight budget. We try and get creative with ways to save (like using coupons – that is a part-time job!) but also seek to find "unconventional" ways to earn extra money. When I was introduced to Lyft, the ridesharing app that matches drivers with passengers requesting rides, I immediately recognized that it's an easy way to earn money — and be your own boss. Who doesn't love that?!
Company Growth
From surpassing one million rides a day to covering over 94% of the U.S. in 2017 – meaning 9/10 Americans now have access to a ride in minutes – you could say Lyft has had quite a year. The company has also started adding higher tip options, which has already resulted in a 13% increase in tips on rides over $25. They also recently announced partnerships with Walt Disney World, Amtrak, Delta, and Budweiser to help increase passenger demand for drivers.
Why Drive With Lyft?
Whether you're saving for vacation, tuition, or a down payment, driving with Lyft can help you get there faster. You control how much you earn by setting your own hours (and keeping 100% of your tips). So choose to drive full-time, between jobs, or just on the weekends — it's up to you. No car? No problem. Their Express Drive program makes it easy and affordable to rent a car and earn on the road.
How To Apply
Signing up to be a Lyft driver is easy. Simply add your phone number, complete the application, and download the Lyft Driver app to get started. Also, be sure to check your email for important Lyft updates and status updates. Once you're approved and start giving rides, you'll be able to track your earnings right in the app. Lyft also has a number of different driver incentives for each city to help you make even more, which you'll learn about once you're approved. You can also enable High Earning Alerts that update you in real-time when Prime Time spikes, even when your app is closed.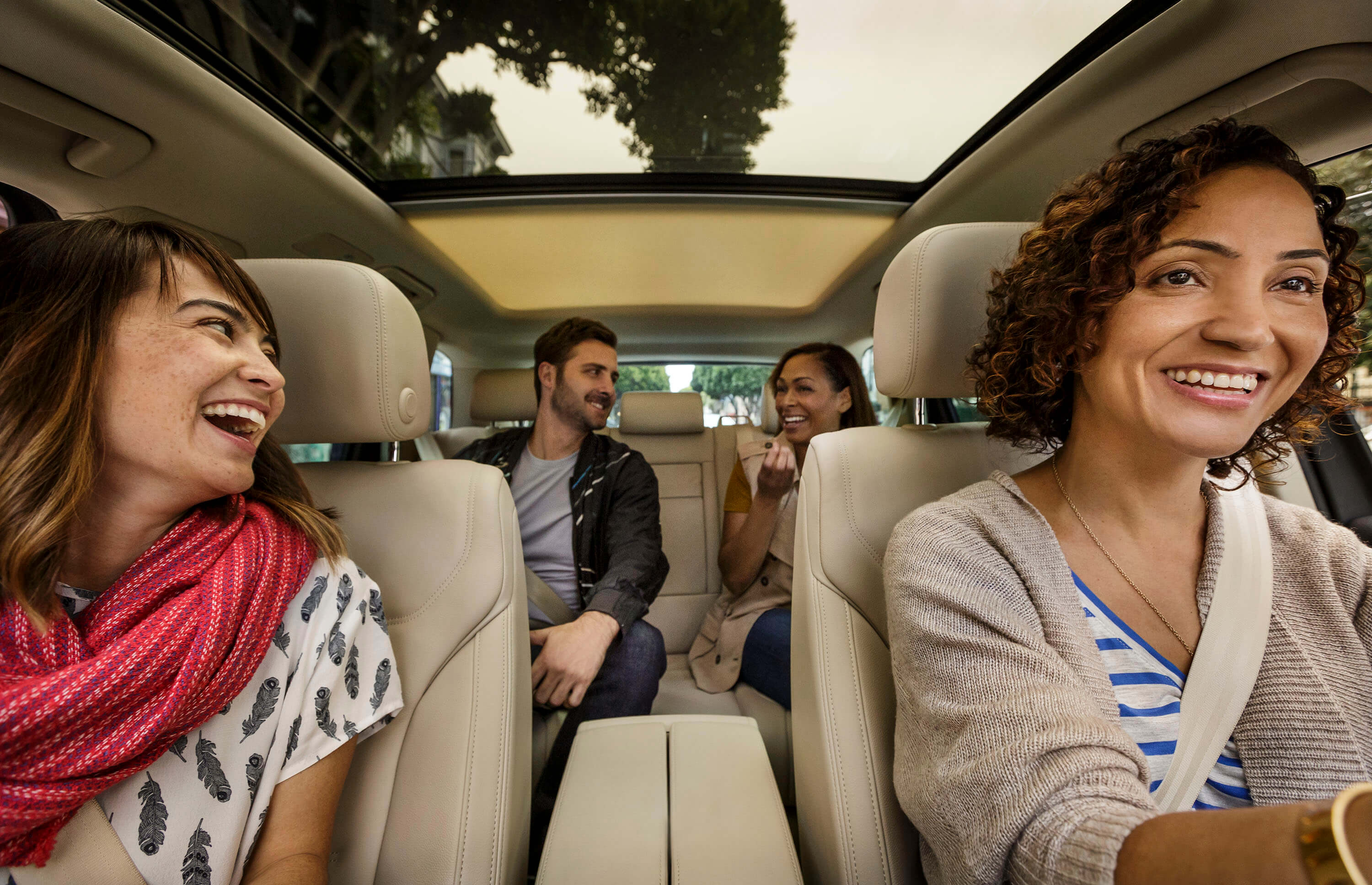 New Driver Sign-On Bonus
Get an exclusive $250 sign-on bonus for new drivers once they give 100 rides within 30 days of approval (that's only 3-4 rides per day). Apply now to earn the bonus!
While we haven't started giving rides yet, my husband is seriously considering it as a way to make some cash for the holidays. The beauty in something like this is we can give rides when we need to, save up for a big expense and then stop if we want to or keep going…the choice is ours and I love that. Now I want to hear from you guys! Have you ever gotten a ride through a ride sharing app or been a driver? Share your experiences with me as we prepare to jump on the bandwagon 😉
This is a Sponsored post written by LRWC on behalf of Rakuten Marketing.   All content and opinions are 100% our own.