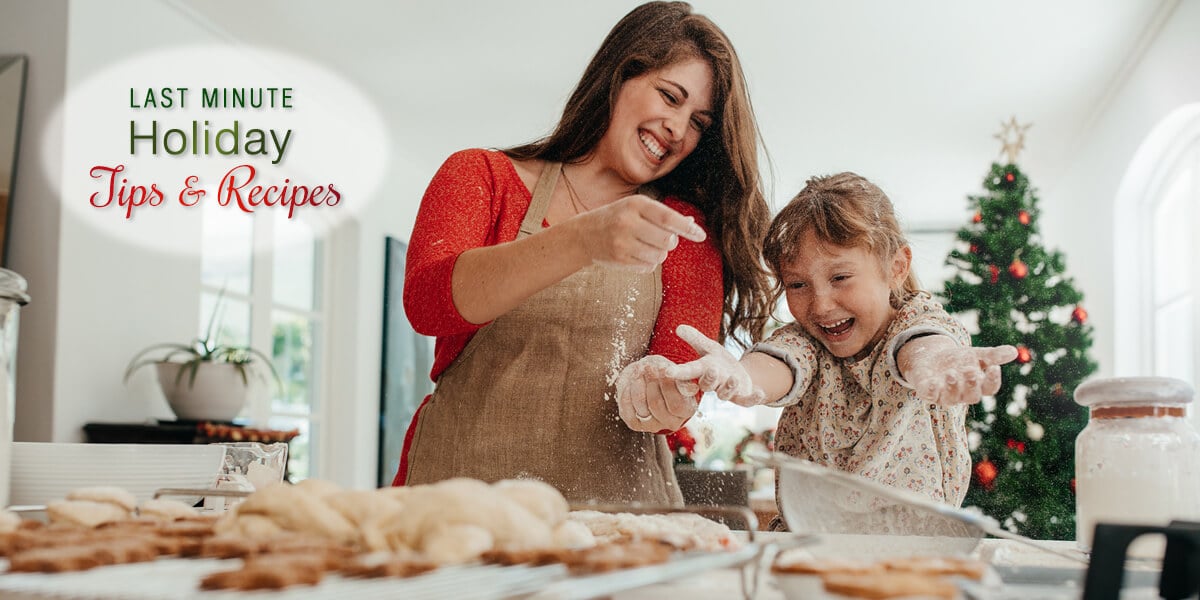 Last Minute Holiday Tips & Recipes
In the past we have posted a list of Last Minute Holiday Recipes.  I've made a few of them and I've found that the recipes come in handy any time of the year.
Whether you need to fill in the gaps for a family gathering or have some last minute guests, you'll find this list helpful.  We have some easy recipes here along with some ideas and ideas that will give normal dishes a special twist.
Appetizers:
Once you realize how easy it is to make hummus, you will never buy store bought again!
Everything goes into the food processor and its done!
Very simple to prepare!
Christmas party appetizers – 20 Christmas themed food ideas to impress
If you have a little more time on your hands, this site has some super cute ideas.
This article is the complete opposite of the one above! If you have absolutely no time, this site recommends the best appetizers you can find in the frozen section of the grocery store. Not necessarily a money saver but if you don't have the time to prep, check out this site.  It also gives good tips such as "Set out cold foods—such as a cheese plate, crudités and dip—just before your guests arrive. This will take the pressure off serving the hot hors d'oeuvres immediately."
Quick 20-Minute Party Appetizers
This is a site that is some where in between the previous two.
Main Dishes:
Everything is cooked all at once in a skillet, including the pasta.
Put it all together in a baking dish and it is ready to bake when you are ready.
Balsamic Roast Pork Tenderloin
Cooking the roast at a very high heat has it ready in 20 minutes
Side Dishes:
If you're making baked potatoes but what to give them some flare.
Broccoli Cauliflower Casserole
Dress up a couple of bags of frozen vegetables into something special.
You'll find some quick gourmet sides here. I could easily eat some of them for my main meal. Gives you some simple ideas to spice up the norm.
Quick & Easy Christmas Side Dish Recipes
Don't look at this site with an empty stomach you'll want to make everything.
Insanely Easy Christmas Side Dishes
I'm making one of these for Christmas Eve.
Desserts & Sweets:
3 Easy Shortcuts for Impressive Holiday Desserts
Check out these ideas using store-bought pound cake to make Tiramisu, Frozen puff pastry shells for quick fruit tarts and more.
Fudge in 5 mins?!  If you have a sweet tooth and need something fast, try this recipe.
Looks delicious for only 5 minutes of preparation
Merry Christmas and Happy Holidays to all!!