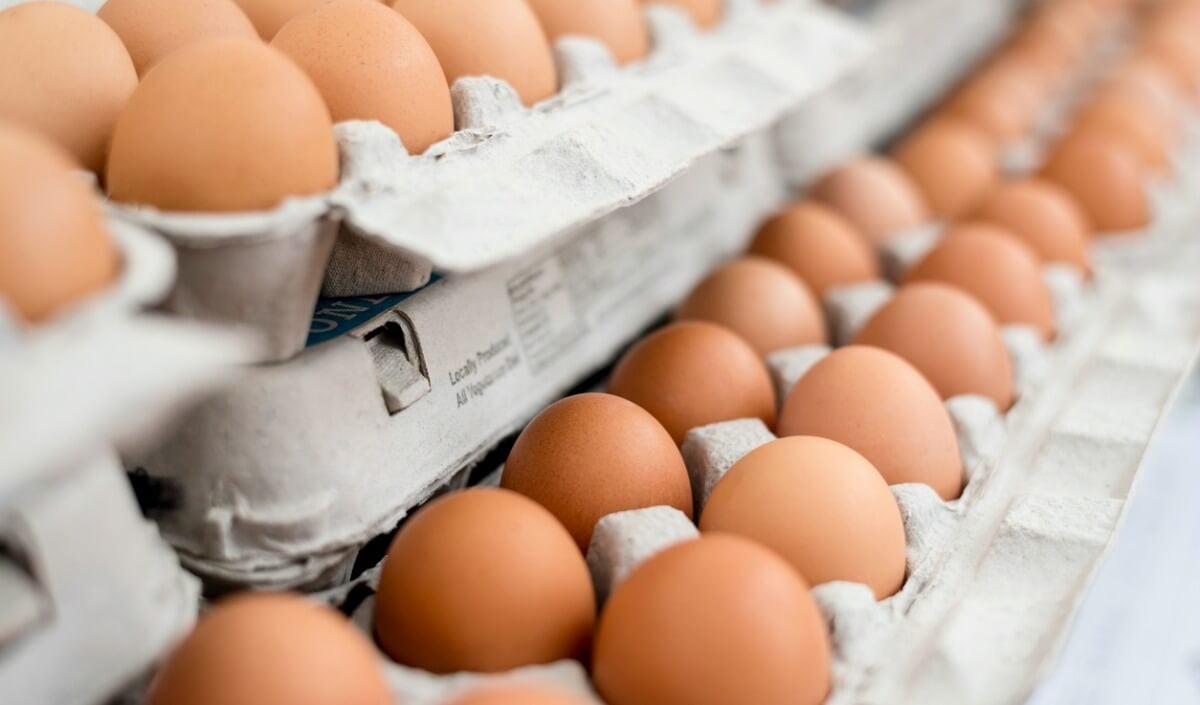 Rose Acre Farms Egg Recall
Rose Acre Farms, located in Seymour Indiana, has voluntarily recalled over 200 million eggs. The egg recall is due to the possibility of salmonella.  Twenty two illnesses have been reported to date.
Details of the Egg Recall
The eggs were distributed from the farm in Hyde County, North Carolina and reached consumers in the following states: Colorado, Florida, New Jersey, New York, North Carolina, Pennsylvania, South Carolina, Virginia, and West Virginia through retail stores and restaurants via direct delivery.
The affected eggs, from plant number P-1065 with the Julian date range of 011 through date of 102 printed on either the side portion or the principal side of the carton or package. You can see a full list on the FDA site.
What to Do
Consumers who have purchased shells eggs are urged to immediately discontinue use of the recalled eggs and to return them to the place of purchase for a full refund. Consumers with questions may contact the company at (855) 215-5730 between the hours of 8 a.m. to 5 p.m. Eastern Standard time.
Make sure to stay up to date on all the latest recalls