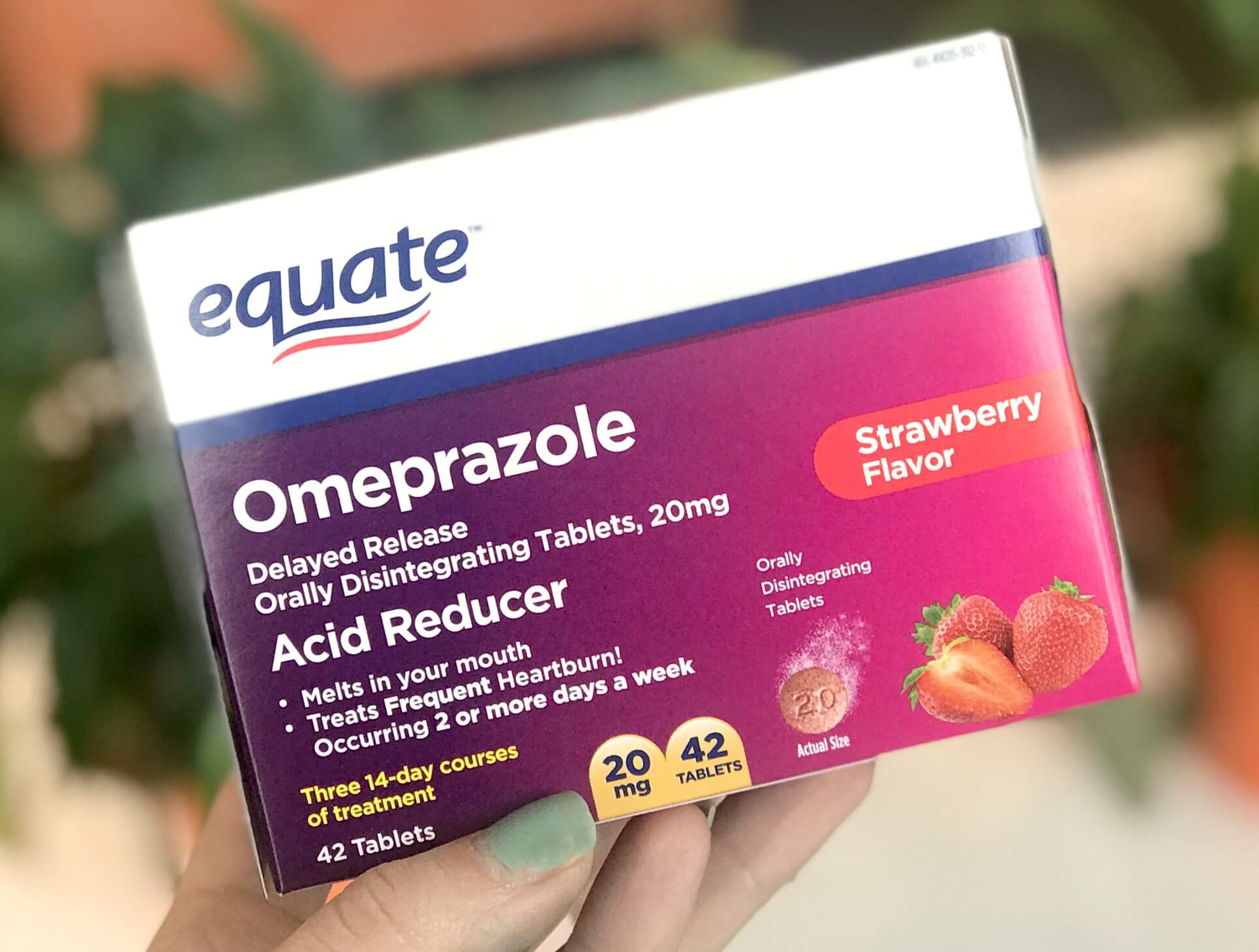 Equate Omeprazole ODT Ibotta Offer
Walmart shoppers, check out this awesome new high-value Ibotta offer currently available. The offer is for $3.00 off new Equate Omeprazole Orally Disintegrating Tablet 42-count (also referred to as ODT) and is valid 4/4/18-4/30/18.
Load Offer: $3.00 Equate Omeprazole ODT at Walmart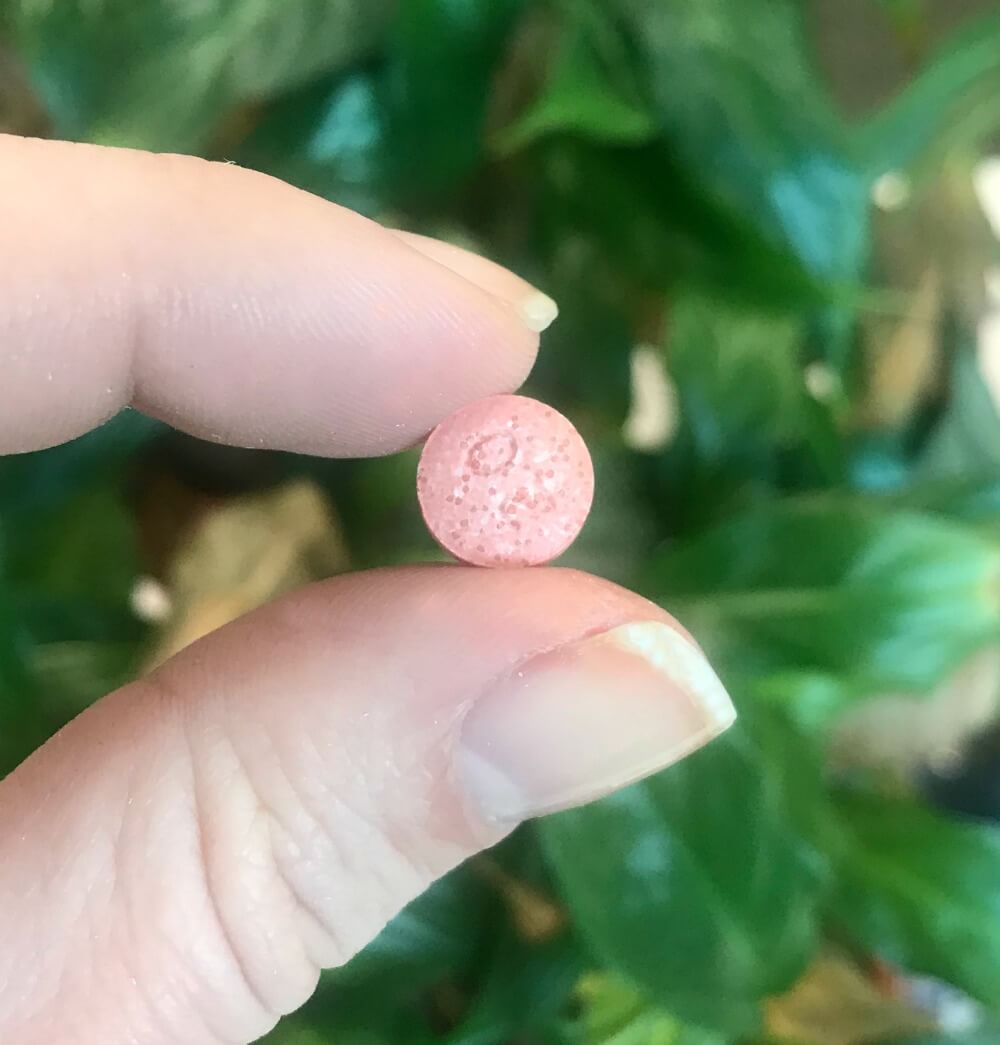 This is a brand NEW innovation in Omeprazole.  This offer caught my eye because ever since I got pregnant with my first child I've struggled with regular heartburn.  Unfortunately it didn't end when the pregnancy ended. Because of this I've spent the last six years trying out different heartburn and acid reducer over-the-counter treatments. I love that I can get this new product at Walmart while I'm shopping for my other household needs, but my favorite aspect of Equate Omeprazole ODT is the convenience of a dissolving tablet that provides lasting heartburn relief. No glass of water needed; I can take it with me on the go which is a huge perk when you're a busy mom of three kiddos!
After this great new $3 Ibotta Offer for this product pay only $11.97 at Walmart through 5/1!
Here is your deal at Walmart through 5/1:
Use as directed for 14 days to treat frequent heartburn (occurring 2 or more days a week). May take 1-4 days for full effect. Not intended for immediate relief.
This is a Sponsored post written by LRWC on behalf of Mirum.   All content and opinions are 100% our own.