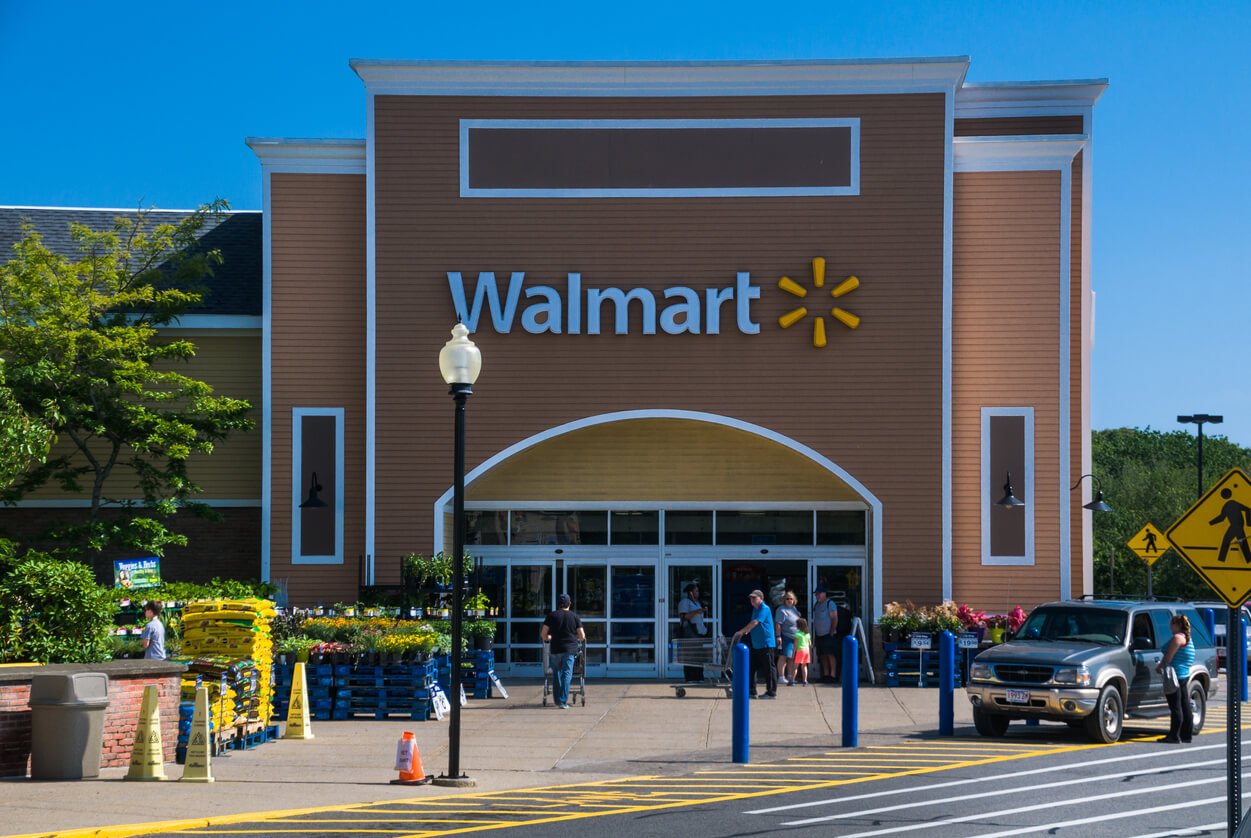 Walmart Secrets You'll Be Happy We Told You
When it comes to finding bargains, everyone knows Walmart is an easy choice. If you're a savvy shopper, you can even trim these prices further! Here are ten secrets every Walmart shopper needs to know.
1. Know your markdowns
If you want to know if an item is at it's lowest price, follow this markdown list for Walmart:
Items ending with a 7 are regular price
Items ending with a 5 are marked down
Items ending with 1 are Walmart's final markdown price
Make sure there are plenty of items still in stock or you can risk losing out!
2. Use Walmart's Savings Catcher
Walmart Saving Catcher is a great way to earn money back on purchases you were already making! Use Walmart Pay to Submit your receipts to Savings Catcher. They compare Prices and if they find items at a lower price you get the difference. You earn rewards!
3. Buy discounted bread
If you are looking for a quick French loaf or another type of bread, look at Walmart's discounted bread bin. Look at the bakery for day old bread for $1 or less. In some stores you may find them near the register, so look around a little if you don't see them in the bakery.
4. Shop dollar and under deals
Walmart has really low prices on everything from toiletries to personal care items, plus sometimes you can use a coupon on these items (depends on the coupon of course). Do a little research before you go, and don't forget to check your Walmart ad match up to find these great deals.
5. Know where to find the discounted items
Just like any other store, Walmart has a clearance section. Look near the toys or garden area to find their main markdown area first. You may even be able to find discounted areas within each department on the lower shelves.
6. Use their free grocery pickup
Many Walmart stores are now offering a free grocery pickup option! If your store is particularly busy, or you are short on time, consider using this service to get low-cost groceries without going to the store.
7. Use coupons for big savings & get overages

Walmart allows you to use coupons for big savings! You can use one manufacturer's coupon on each item you are purchasing. You can also get overage if the coupon's value is higher than the price of the item.
8. Know your return policy
Walmart has a 90-day return policy on many of the items in the store. However, there are some exceptions to this policy. For example, many electronics can only be returned within 14 days if they are unopened.
9. Use the ship to store option
Want to save on shipping and get your item sooner? Consider shipping to the store! You won't pay any shipping, and you can usually get the item you want in just a few hours!
10. Keep an eye on price drops
Whenever you buy something at Walmart keep your receipt for at least 30 days. If you have your receipt and the price drops within thirty days, you can head to the store with your receipt and get the difference!
By shopping at Walmart alone, you're guaranteed to save some money. Follow these tips for saving even more!
What Living Rich with Coupons Has to Offer
---
What's Hot on LRWC