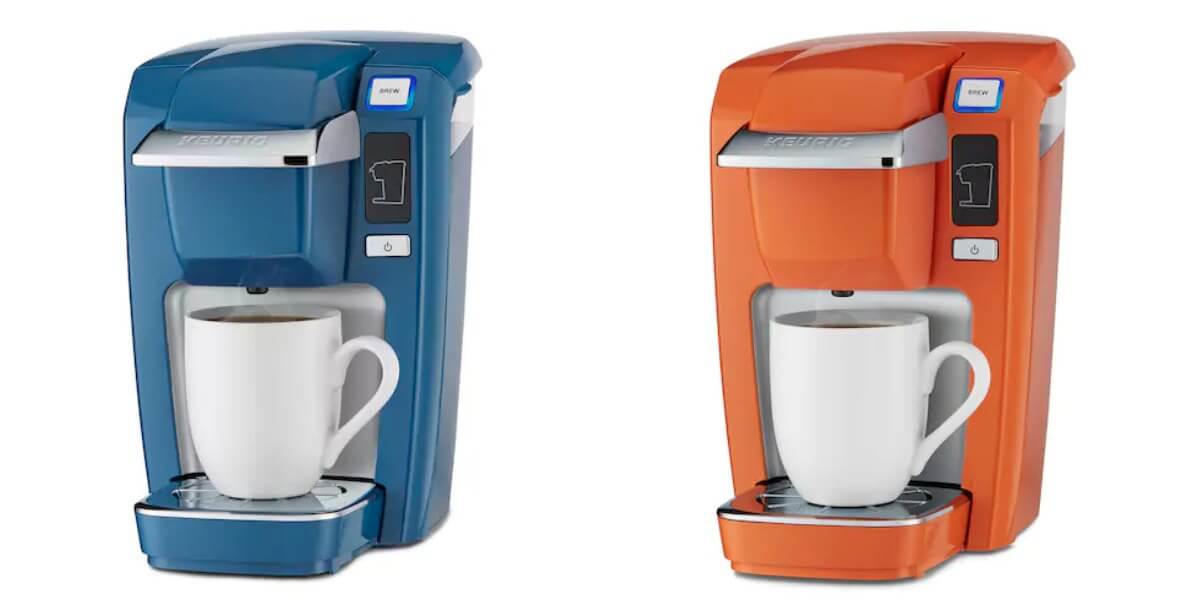 Kohl's Deal
Kohl's Cardholders:Keurig K-Mini K15 Single-Serve K-Cup Pod Coffee Maker use code BEACH30 for 30% Off Cardmembers only and code JUST4MVC for free shipping. $10 Off $50 Select Home Purchases code HOME10. Plus earn $10 Kohl's Cash for every $50 you spend at Kohl's. Only black left unless they restock more colors.. A must have for College dorms.
Codes to combine:
Add Keurig® K-Mini™ K15 Single-Serve K-Cup® Pod Coffee Maker $69.99 each to cart
Apply 30% Off purchase for Cardholder's promo code BEACH30
Apply $10 off $50+ Purchase HOME10 promo code
Total after all discounts should be $41.99 Plus free shipping with code JUST4MVC for Cardholders.
No Card? Use code GET15 for 15% off

---
For Even More Awesome Online Deals