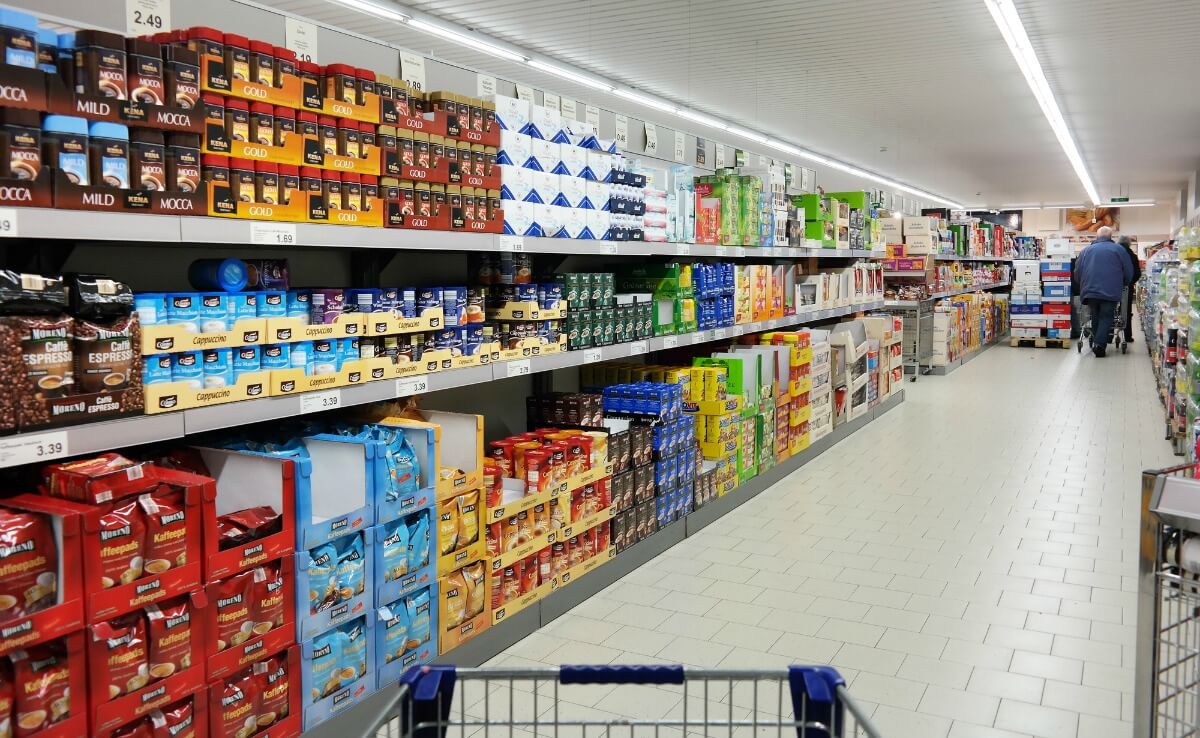 Aldi New Products
Good news Aldi shoppers, by early 2019, Aldi will be overhauling their product line adding more vegan, vegetarian and organic products to their stores. According to a recent press release by Aldi,  20 percent of products in every ALDI store will be new compared to last year including organic chicken, veggie noodles, vegetarian options, more baked good and more single serve, grab and go type items like salad and quinoa bowls.
Produce Section
On top of that, the fresh foods area will be about 40% larger then it is now including, including veggie noodles and ready-to-eat sliced fruits, such as mango, pineapple and watermelon spears, and more organics.
Renovations
Right now, over 1300 Aldi stores in the US are being renovated or will begin renovations. These renovations will run through 2020. Aldi also plans to expand the number of stores in the US taking them from about 1800 up to 2500 stores by 2022.
This, comes a year, after one of their biggest competitor, Lidl, announced they are moving into the US.
For me personally, I've got two Aldi's close to me. One has closed to complete the renovations and is set to reopen soon (if it hasn't already). The other one is expected to be renovated with a move across the street from the current location. Which, interestingly enough, is right in the area where we are getting a brand new Lidl. Oh how I love the competition. Helps to keep the prices down.
Speaking of prices, be sure to keep tabs on our Aldi page where we post all the week's deals.