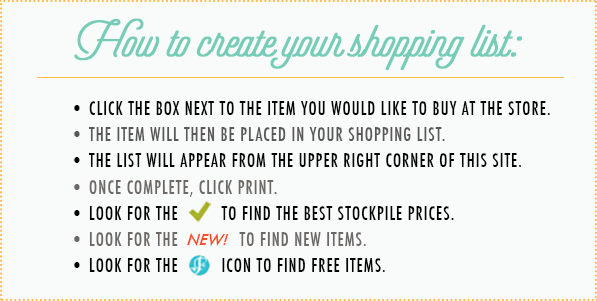 Coupon Match Ups Week of 8/12 :
This weeks ShopRite Matchup's
Kimberly Clark Spend $25 Get a $5 Catalina
Gift Cards Spend $50 Get $10
Gillette Instant Saving Deal
---
ShopRite Free/Cheap Unadvertised:
ShopRite FREE/Cheap Unadvertised
---
ShopRite Unadvertised:
---

ShopRite Shop at Home Deals:
To learn more about Shop at Home deals, head over to our How to Use Coupons at ShopRite page. These deals are based on a Shop at Home fee of 10%.  If your store is different, please adjust the fee accordingly.

Baby/Proctor & Gamble Combo Cods $100 or more ShopRite From home Order
Combo Codes $50 or more ShopRite From home Order
---
ShopRite Ad
---
Submit Your Catalinas:
We depend on readers like you to keep the Catalina Offers Page up to date. If you receive a Catalina Printout or you see a shelf tag at your store, please submit the info using the form below: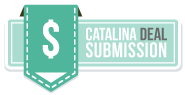 More ShopRite Deals You'll Love: