More Ways to Save at Target
Targets Top Toys
'Tis this Season! Target has revealed their Top Toys List for 2018!
They are going BIGGER & BETTER this year with over 2,500 new and exclusive toys to Target making it even more fun to shop at Target this Holiday Season! It's going to be your one stop shop!
For example they now have the Target Toys Hub! So organized and easy to find any toy you're looking for! Don't forget Target also has Order Pickup, Drive Up, same-day delivery shopped by Shipt and free, no-membership-required 2-day shipping!
Can't forget to sign up for the Target REDcard for that extra 5% off!
Now onto the TOP TOYS LIST FOR TARGET 2018!
THE BIG REVEAL
Oh, the suspense! These gems will keep the kiddos guessing—and loving every minute.
FEELING NOSTALGIC
Childhood faves of the past are back…and even better than you remembered.
IGNITE THOSE IMAGINATIONS
Playtime has never been so fun.
TOYING WITH TECH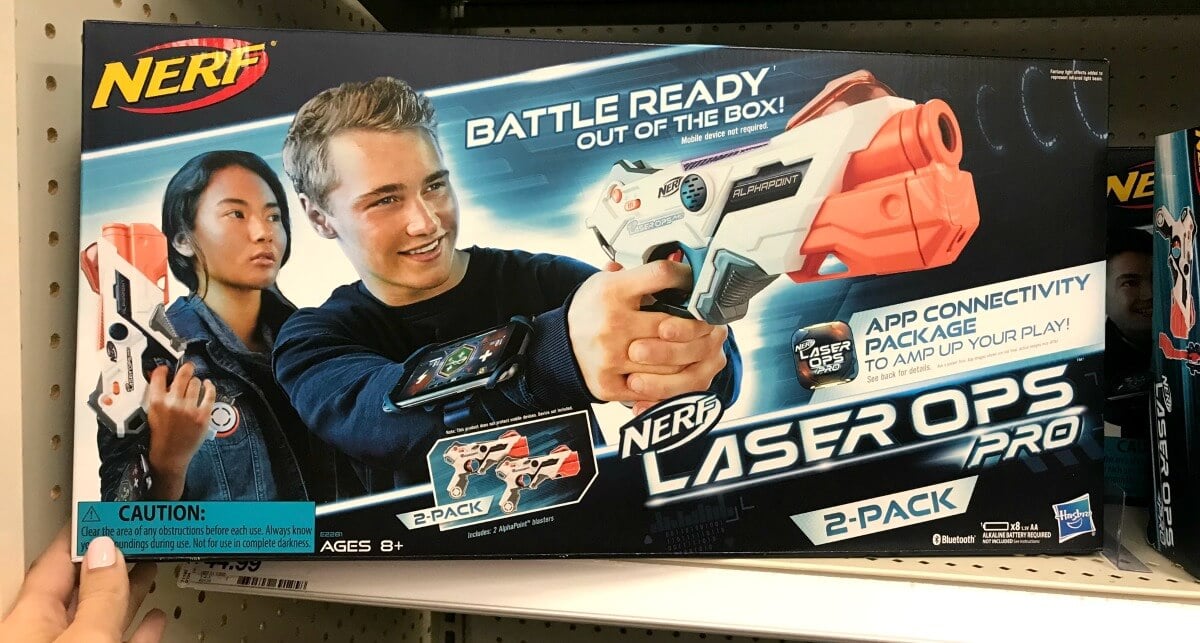 Robots, Batmobiles and high-tech pets, oh my!
GETTING INTO CHARACTER
Say "hi" to some familiar faces and soon-to-be favorites.
---
More Target Deals You'll Love: