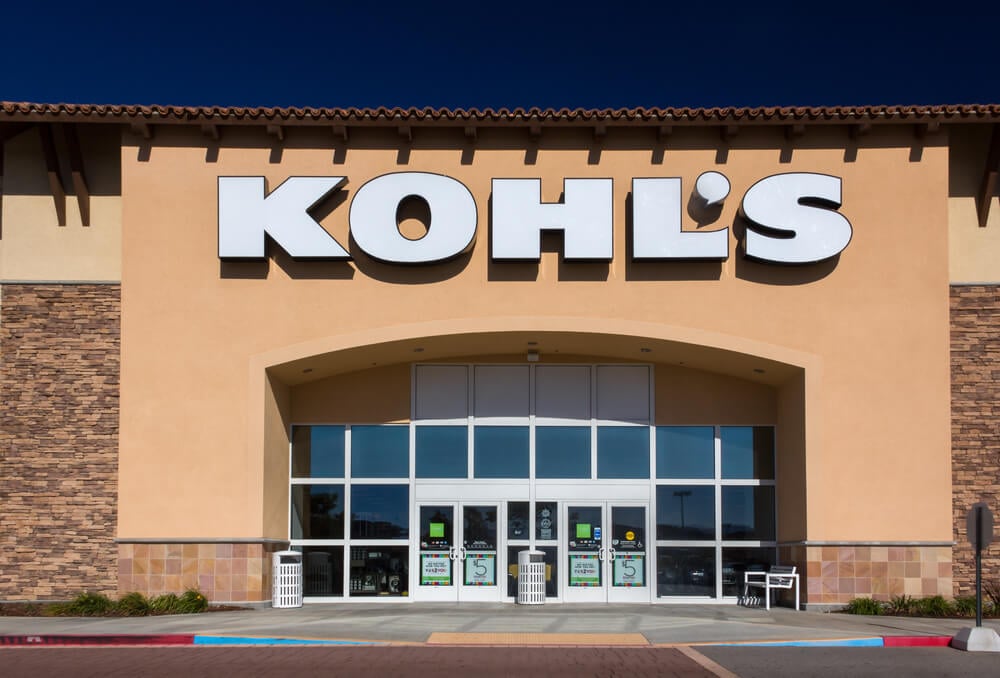 Kohls Excluded Toys
In case you didn't know. You can no longer use promotional discounts or coupons on Toys at Kohl's.
You can still redeem Kohl's Cash and Yes2You Rewards. They will still also have Sales and Instant Savings offers on Toys, just no additional savings options.
What does that mean for your holiday shopping?
Details: Kohl's Discontinues Use of Promotional Coupons on Toys