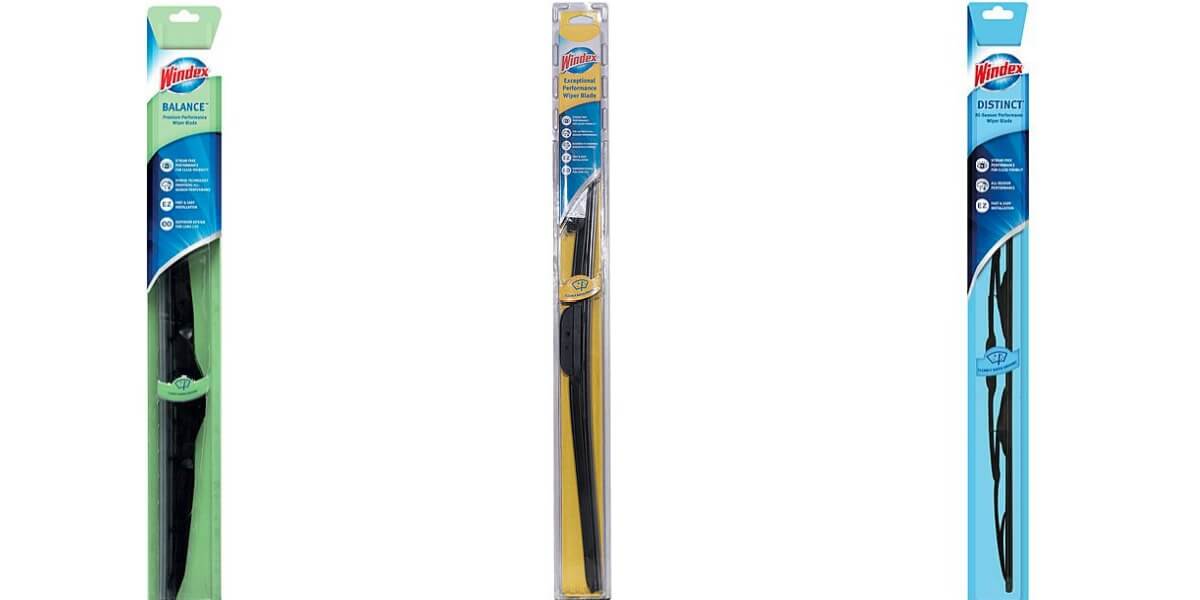 Automotive Deal
Get new wipers on your car, you know you need them! Windex Car Wiper Blades 69% OFF Starting at $2.40 at Sears. Free Store Pick Up too. Great item to use your points on!
Description:
Windex™ Balance™ Premium Performance windshield wiper blades are designed to leave your windshield clear and streak free. The Hybrid technology used to develop this wiper blade combines traditional wiper blade and beam wiper blade elements to provide a premium product that performs better than traditional products in all weather conditions.
Natural rubber with coating ensures streak free performance for clear visibility and long life.
Windex™ Distinct™ is a uniquely designed, high quality, traditional wiper blade that performs in all weather conditions.
Universal connection system installs in seconds. Detailed instructions are included inside the package.

---
For Even More Awesome Online Deals