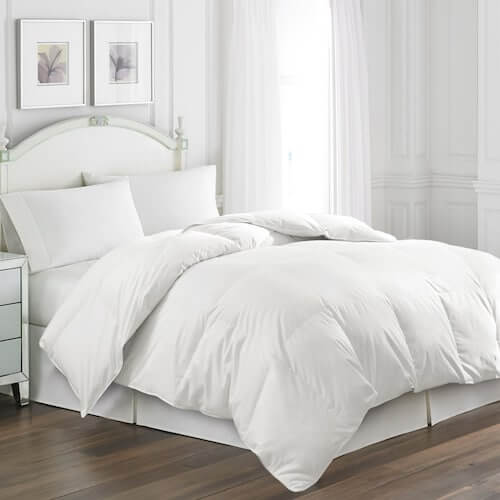 Kohl's Black Friday
Kohl's One Day Early Black Friday Deals are HOT & Today Only! We've got 20% off for everyone using GOSAVE20 & Get $15 Kohl's Cash for every $50 you spend (use from 11/2 – 11/25)! You'll get Free Shipping on orders over $50 or Free store pick up!
WOW this Hotel Suite White Goose Feather & Down Comforter will be as low as $47.99 (reg: $149.99) after the coupon code!
Hint: Add something for $3.00 or more to your cart and get $15 in Kohls Cash!

---
For Even More Awesome Online Deals