High End Dupes –
Ever want an amazing outfit – but it was just way out of budget? That's where I come in! I loved finding some of these amazing dupes for some popular styles and trends this week!
Watch Megan try on the Dupes in their Facebook Live Video!
Totals for the Dupes this week:
High End Items = $2,301
Dupes = $135.90
This week I found this amazing Dress by Rebecca Minkoff for $198. It's super trendy right now but there is no way we'd pay $198! I found a complete dupe on Amazon for just $22.99!
---
Now we absolutely have to have some shoes to go with this dress! Luckily this dress goes with any style! I found you 3 different shoe options for all different styles!
First up are the Valentino Rockstud T-Strap Pump Dupe if you want to fancy up the dress! Get the look alike for $54.99 when the original Valentino is $995.
---
Next Shoe is the craziest dupe of them all! This popular Valentino Sandal will make this outfit not so fancy – but absolutely adorable! The Valentino sandal is $355 and the Amazon sandal is $17.99!
---
This dress literally goes with everything – including sneakers! Who needs to pay $70 for white converse when you can get amazing white sneakers for $14.99 from H&M that look exactly the same!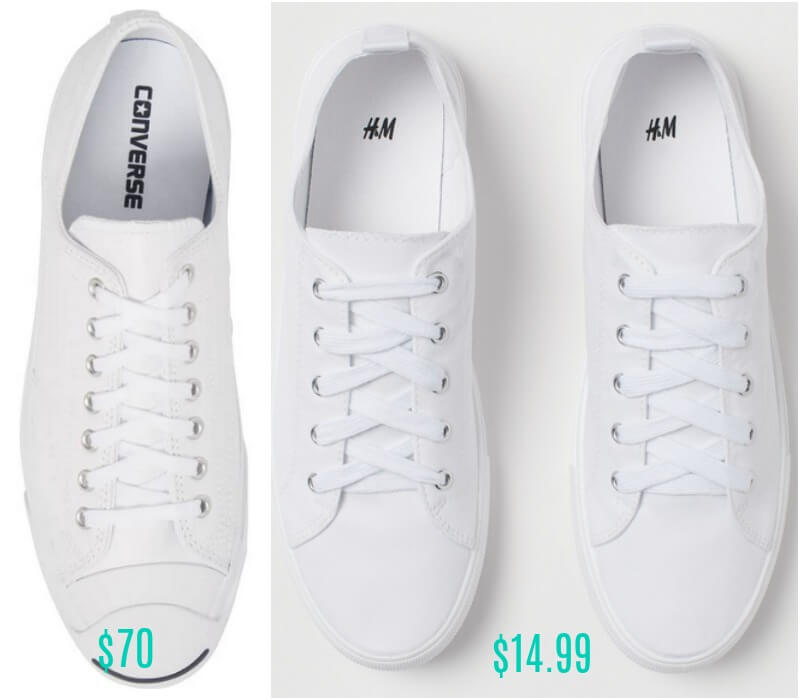 ---
Next up we need some accessories to wear with this dress!
This bag I found I love and can be worn with any of these shoes! I found a Tory Burch Tote that I LOVE for $198- not going to happen! I did find an awesome dupe for just $17.99 at H&M!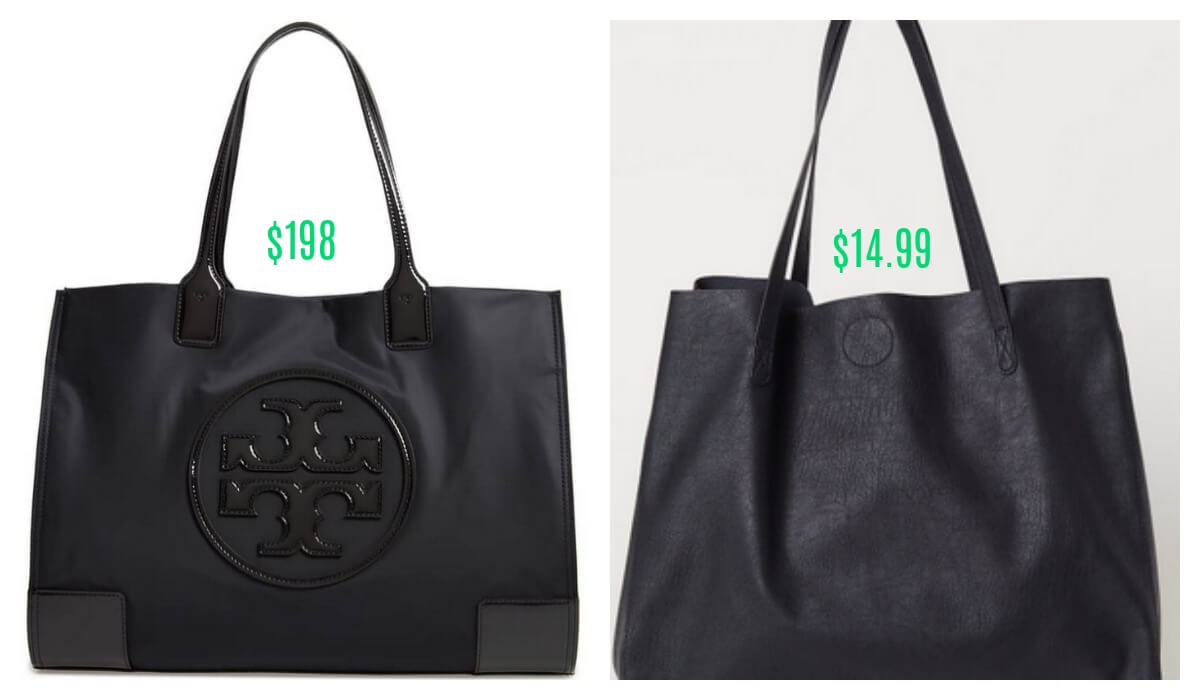 ---
Adding a scarf always makes the outfit that much fancier. This Versace scarf is a standard Versace print and is $495 – I found one that is similar for $9.99 on Amazon!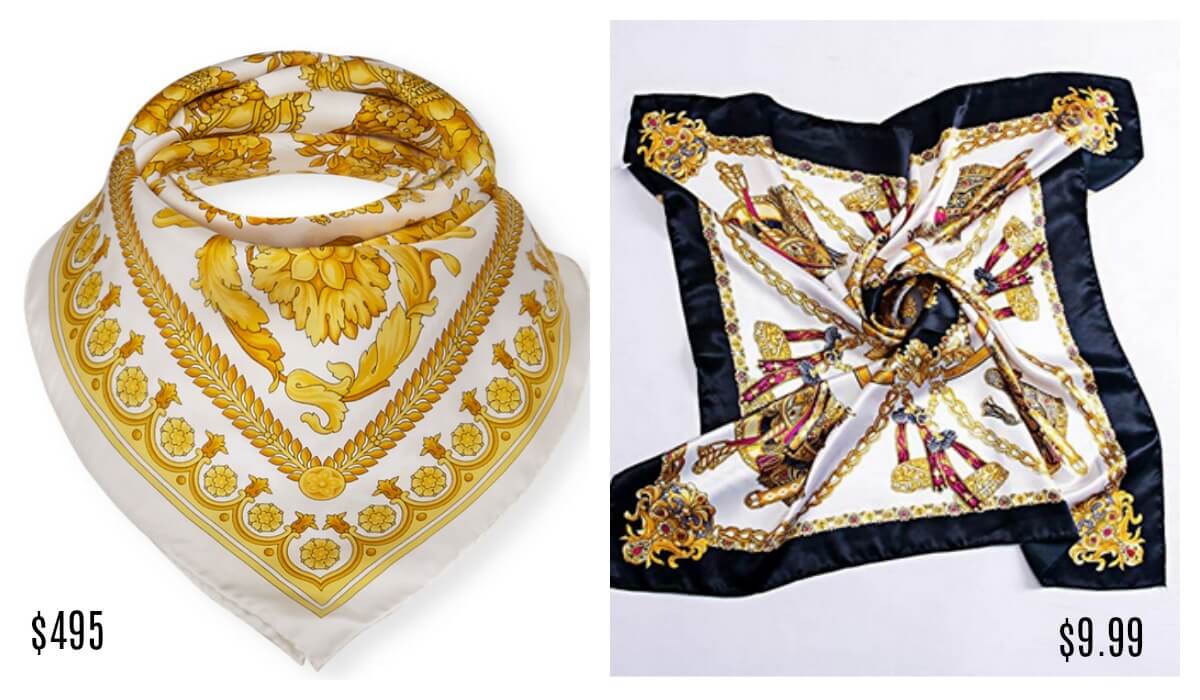 ---
Check Out What's Hot on LRWC: