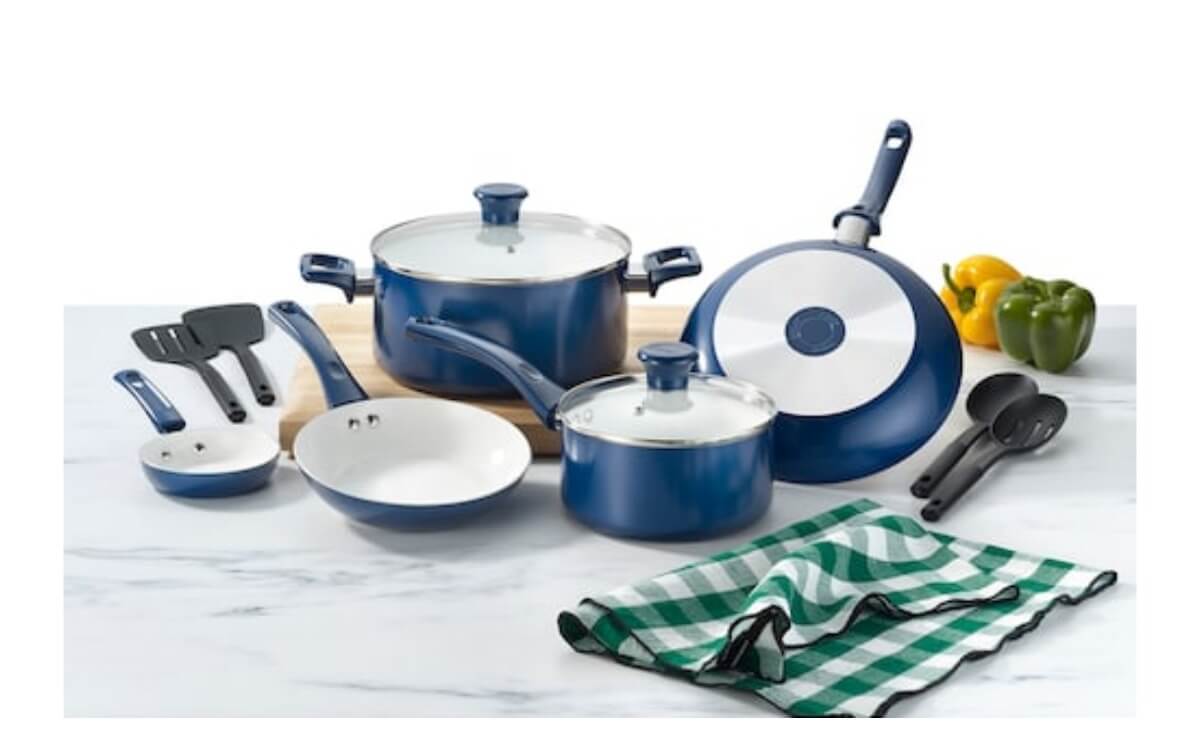 Save so much at Kohl's, even without a Kohl's charge!
In need of new cookware? Here is a great deal!
T-Fal Inspirations 11-pc. Ceramic Cookware Set is on sale for $49.99 (Reg. $99.99), promo code for 15% off, drops price to $42.49.
Save 15% off with Promo Code YOUSAVE15
Free Shipping with $75 orders, or pick up in store for free.
WHAT'S INCLUDED:
8-in. frypan
10.5-in. frypan
1-qt. saucepan with lid
5-qt. dutch oven with lid
Egg wonder pan
Spoon
Slotted spoon
Spatula
Slotted spatula

---
For Even More Awesome Online Deals