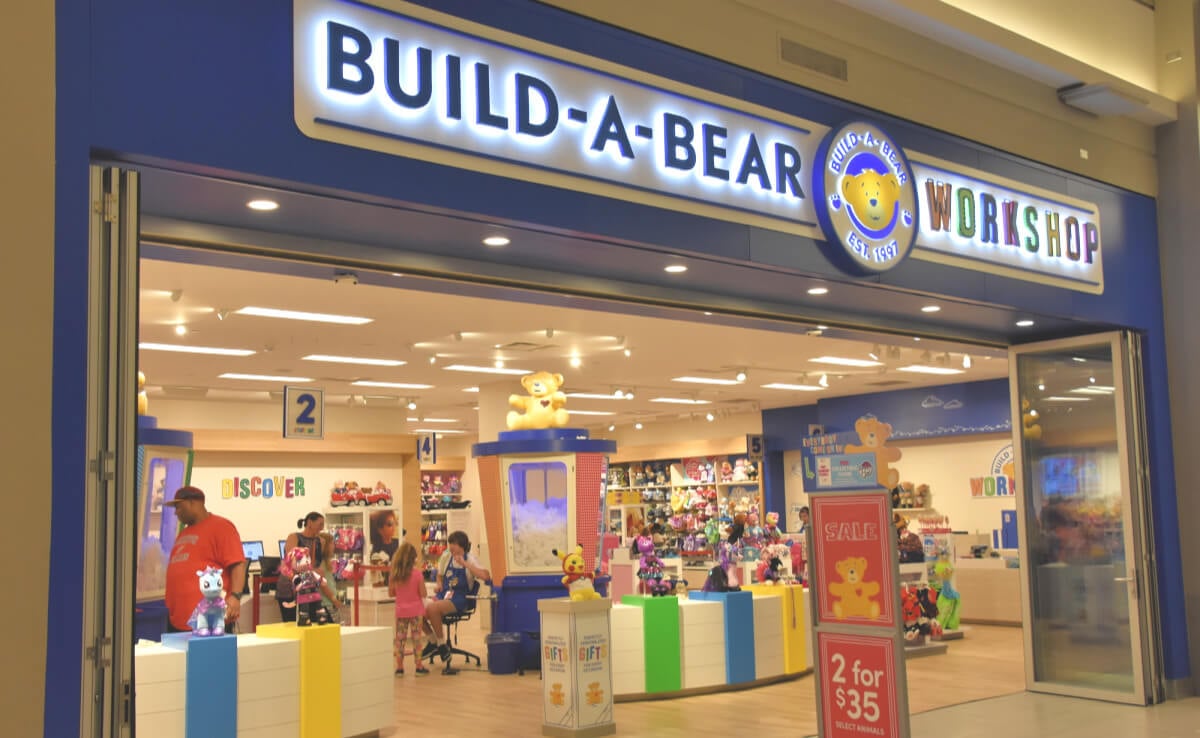 Build A Bear Pay Your Age Day 2019
If you remember last year, Build A Bear Pay Your Age Day was just a little bit crazy! This year – they changed it up a bit, which will probably make you happy since so many families ended up being turned away last year in the chaos! This year they are still expecting a huge turn out, but with a sweepstakes instead of a free for all!
How to Enter the Build A Bear Pay Your Age Sweepstakes
Through the Build a Bear Bonus Club Rewards Program (which you sign up for for free), you can enter for your CHANCE to win a ticket to the Pay your Age Event! You have to complete the NEW Birthday profile to enter! This sign up is form June 11-16. If you win a ticket you can pay your child's age (3 year old pays $3.00 etc) for up to 2 stuffed animals during the redemption period in the week of June 24-28.
They expect over 200,000 people to win so it's not THAT limited!
It can't hurt to enter this year! What do you think?!
---
Shop Online with LRWC: