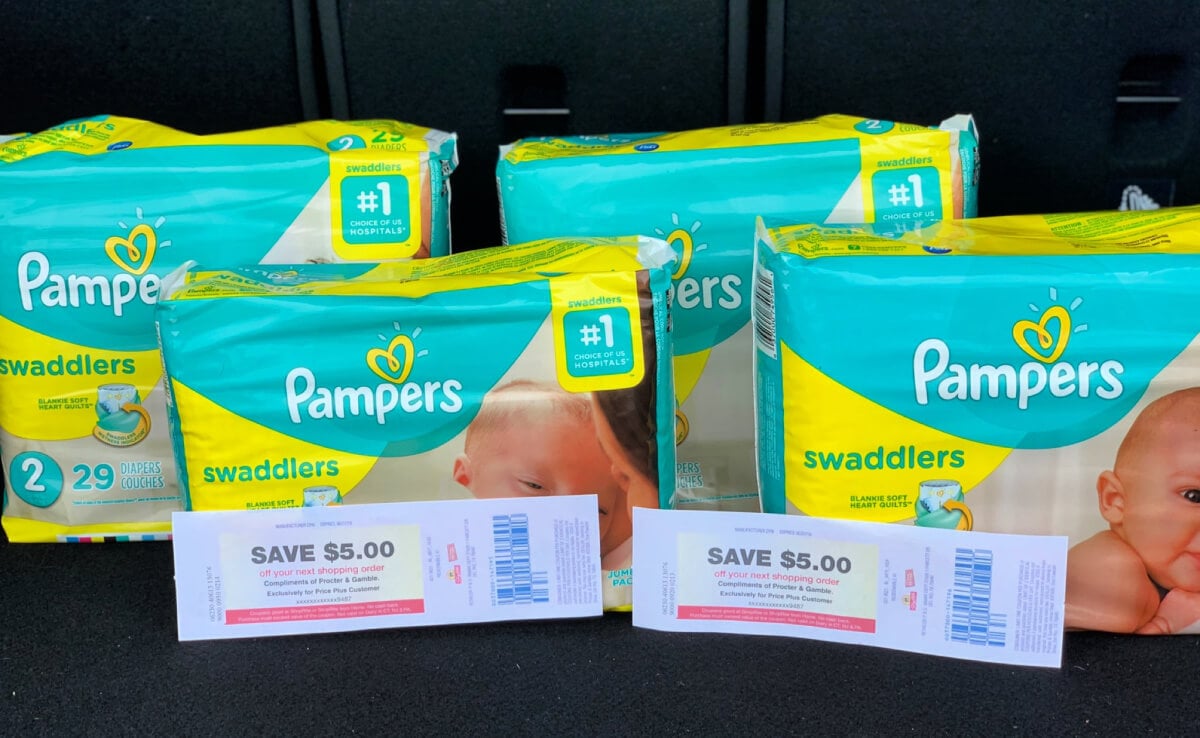 WOW! We stumbled upon an AMAZING deal! It looks like the Pampers "Spend $10 Get $10 in Catalinas offer" is still valid. We have Jumbo Packs on sale for $8.99 and Super Packs on Sale for $24.99.
We can confirm this deal is working off Pre Price Plus Card Prices.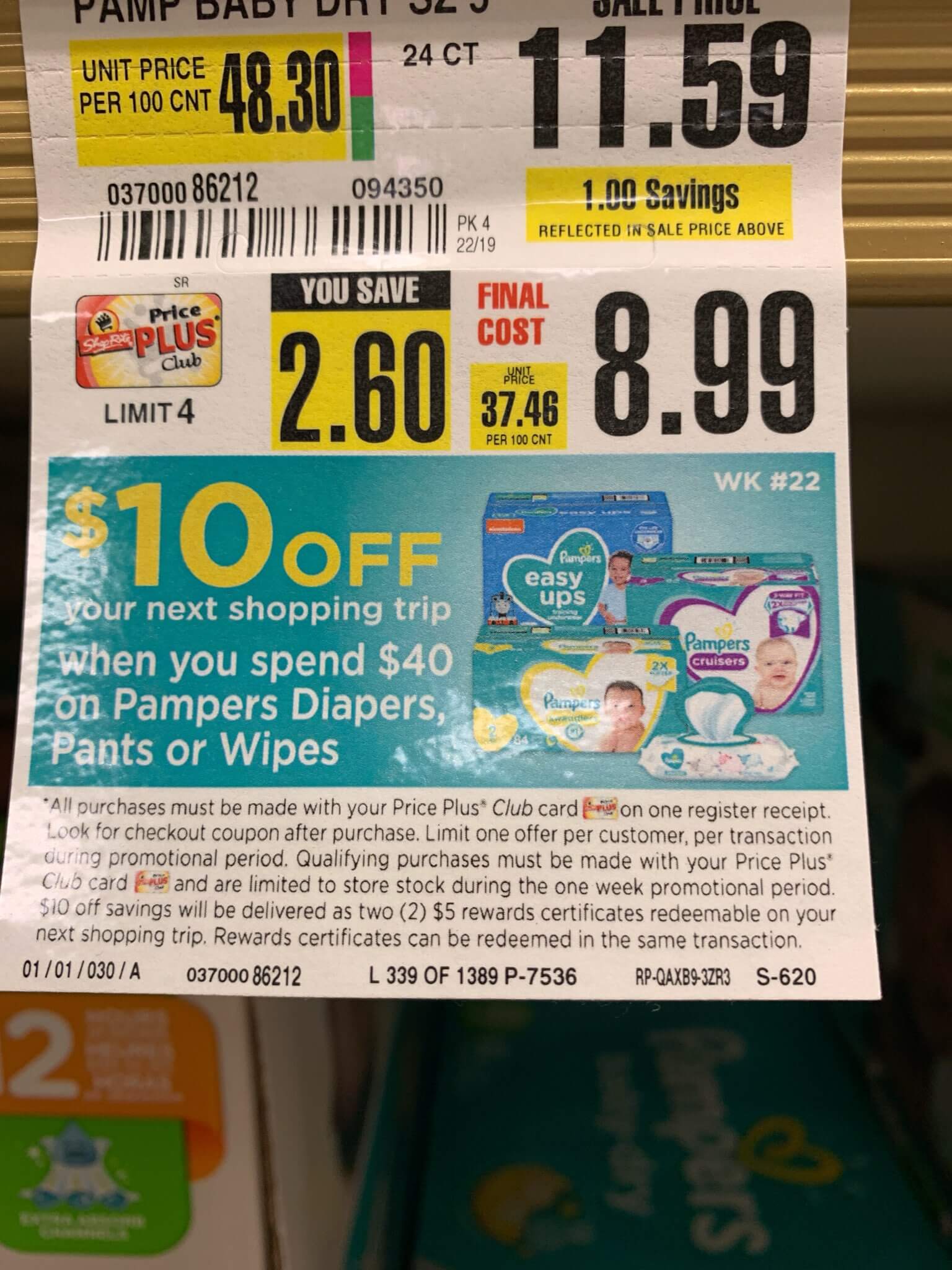 We  have these rebates available to redeem:
We can score  4 Pampers Jumbo Packs for FREE + up to a $1.04 Money Maker.  Check out our deal ideas.
You can mix and match the variety of diapers to fit your needs.
Note: Catalinas print right before you pay.
Here is your deal at ShopRite
More Ways to Save at ShopRite
---
More ShopRite Deals You'll Love: