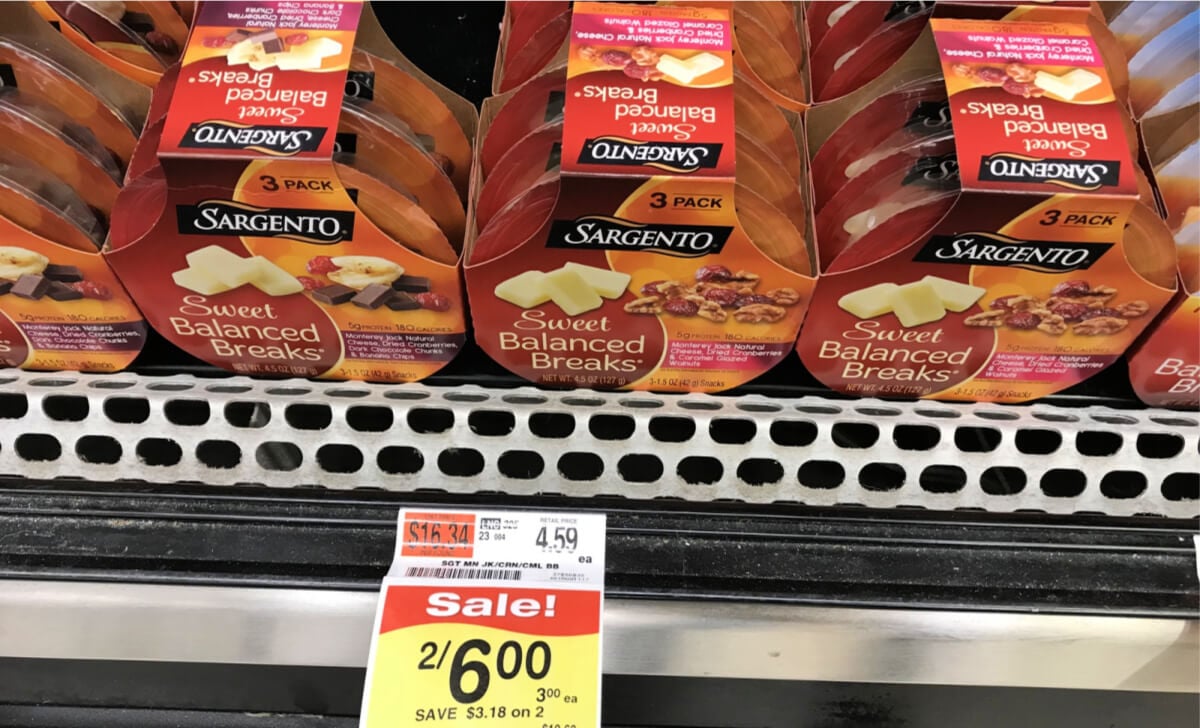 We love cheap & healthy snacks! This month at Acme,  Through 6/27, Acme has Sargento Balanced Breaks are on sale 2 for $3.00. We don't have to buy 2 to get the $1.50 sale price. After the coupon, these are $1.50 for a 3-pack, or just $0.50 a piece!
We have the following offers available:
Always look for personalized J4U Acme Coupons to possibly save even more!
Here is your deal at Acme
Even More Ways to Save at Acme
---
More Acme Deals You'll Love: