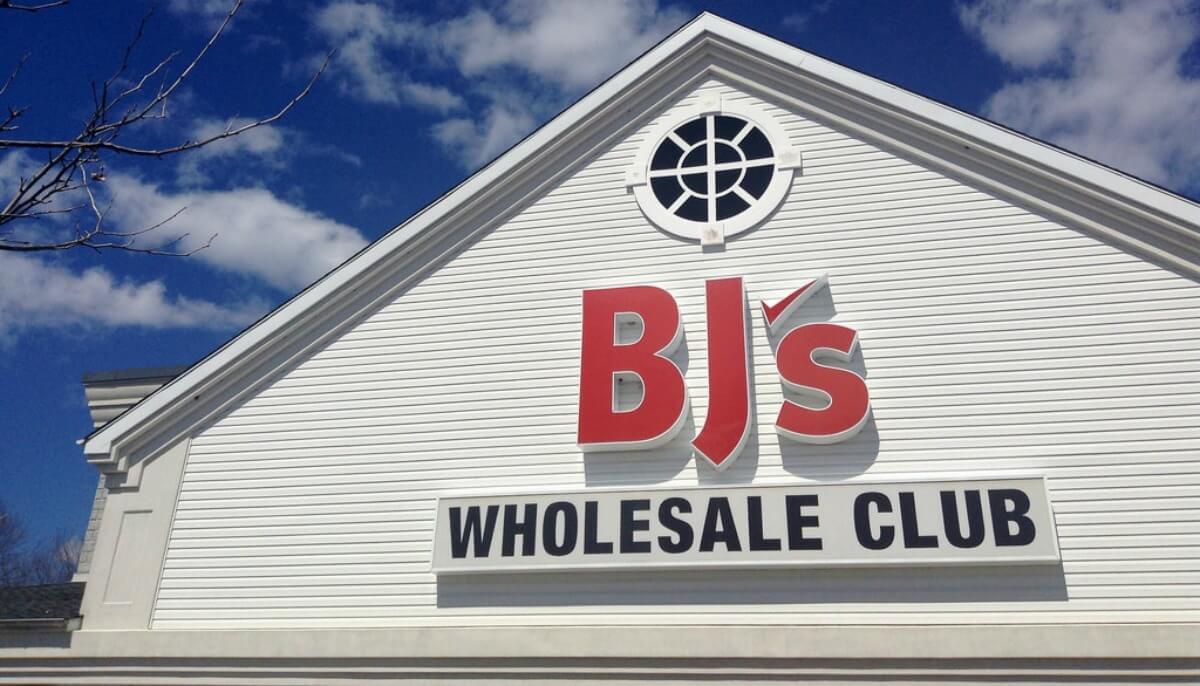 Like many stores, BJ's Wholesale has made some changes to their shopping hours that go into effect starting today, 3/27.
Shopping Hours for Higher Risk Customers
We'll continue to open daily from 8 a.m. to 9 a.m. for members age 60 and over.
New BJ's Store Hours During Coronavirus Pandemic
Effective 3/27/2020, we will be closing our clubs early to give team members more time to restock, sanitize and recharge. Check your local BJ's Wholesale Store to see what the hours have changed to. It varies by location.
Shop Online at BJ's Wholesale
If you don't feel comfortable shopping in store at Acme you can shop online through their same day delivery service!
Please see the changes made for the following stores:
For Even More BJ's Savings
---
---