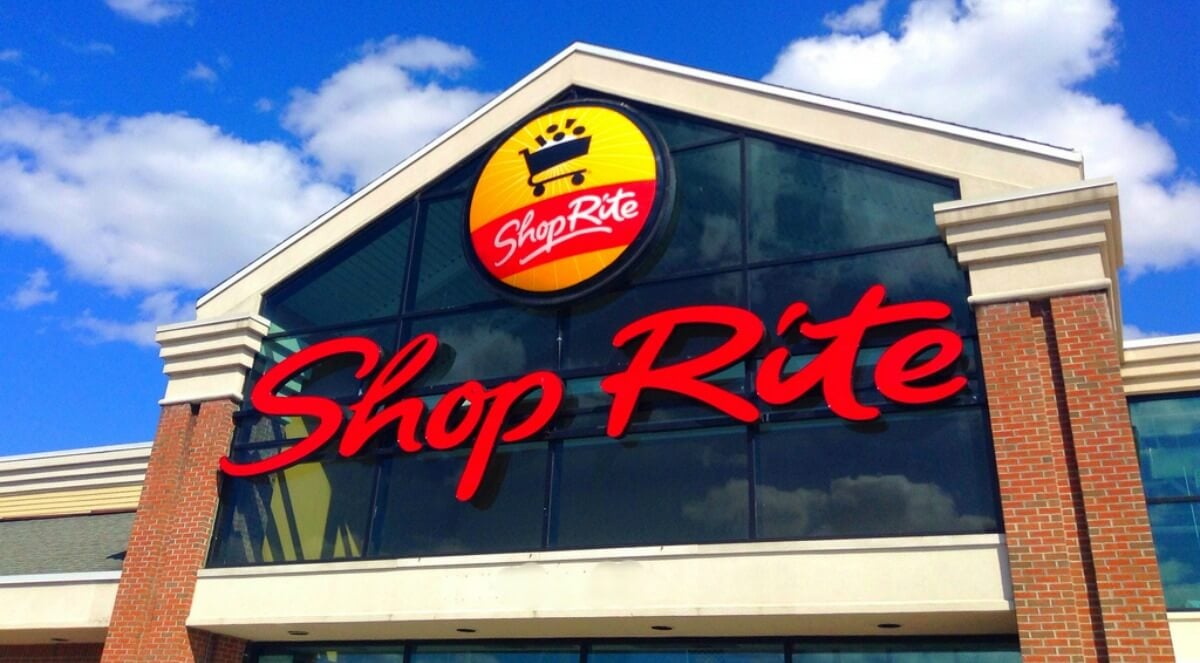 Over the last week, there have been many changes taking place at ShopRite. To make it easier, we are going to keep this post updated to all the current policy, limits and stores changes that are happening. As always, be sure to check with your local ShopRite to ensure the items listed are taking place at your ShopRite as well.
Updated as of 3/19 at 11.35 am
Seniors & Other High Risk Customers
Starting today, all Saker ShopRites have decided to have checkout registers specifically for high-risk and seniors age 60 and older. If you are not sure if your ShopRite is owned by the Saker family, you can view the list of Saker ShopRite stores here
Raincheck & Refunds
As of today, 3/17, ShopRite will no longer be offering Rainchecks (excluding CT stores which are required by law). And they will not be accepting returns.
Due to the current state of emergency, and to safeguard our associates and customers, we are unable to accept product returns at this time. Please make your purchases carefully, as all sales are final. To address limited product availability, we are not issuing rain checks* until further notice.

We appreciate your patience and understanding!

*Excludes Connecticut stores as required by law.
Limits on Products
ShopRite has put a limit on the number of items you can purchase. The following categories are a limit of 2 items
Disinfectant cleaners and wipes
Paper products (toilet paper, paper towels, tissues)
Bar & liquid Soaps
Cough/Cold/Flu over the counter medicines
Fresh Meat, Turkey and Ground Beef, Chicken (all brands, sizes and varieties)
Bottled Water
First Aid Supplies
Eggs
You can head here for a full list of products included in this limit
ShopRite Hours During Coronavirus
At this time, ShopRite has not announced any change in their hours of operation. However, since, most stores are individually owned and operated, it's best to call your local store to determine any time changes.
Job Opportunities
If you have been displaced from your regular job, ShopRite is currently hiring permanent and temporary workers. You can head here to see more about the job opportunities
If you have a Stop & Shop near you, they have made specials hours available for seniors during the Coronavirus pandemic
More Ways to Save at ShopRite
---
More ShopRite Deals You'll Love: