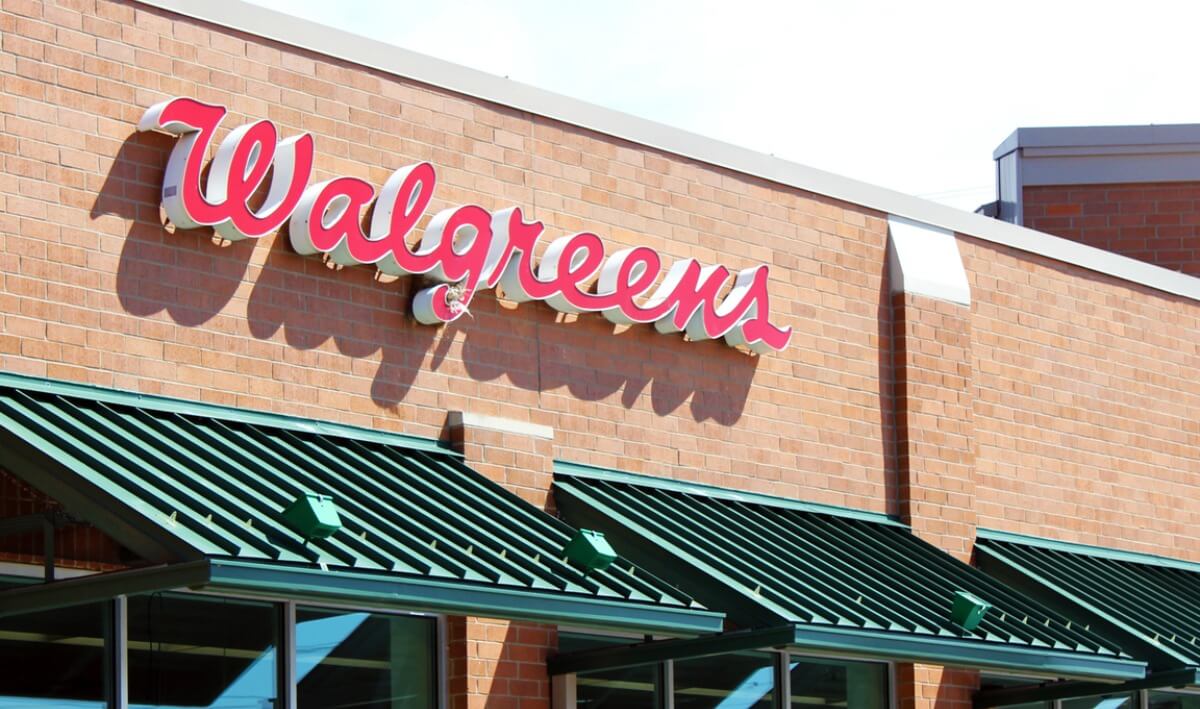 Walgreens is taking some additional steps to ensure the safety of it's customers and employees during this unprecedented time.
Store Hours
Most Walgreens locations, including 24-hour stores, will now be open from 9 a.m. until 9 p.m. (local times) during weekdays until further notice.  These store hours will also apply to weekends, while pharmacy hours on weekends will largely remain the same.

For stores with shorter operating hours than 9 a.m. until 9 p.m., customers and patients should visit our store locator for specific store and pharmacy hours.

For Walgreens locations with a 24-hour drive-thru pharmacy, while the front of store will close at 9 p.m., the pharmacy drive-thru will remain open, as it always has, for 24 hours to assist customers and patients with their prescriptions.  Pickup of other select products will also be available at drive-thru
Store Hours
Walgreens stores will open at 8 a.m., with the full hour from 8 a.m. until 9 a.m. dedicated to senior citizens.  This hour is also available to their caregivers and immediate families may also visit the store during this time. Additionally, we will offer our senior day discount all day on Tuesdays during this time. Customers age 55 and older will receive 30 percent off regularly priced Walgreens brands and 20 percent off regularly priced national brands.
Pharmacy drive-thru
We are offering additional, select products at the pharmacy drive-thru to offer our customers convenience and peace of mind as communities across the country practice social distancing.

More than 60 front-end products are currently available for purchase at drive-thru, including household essentials chosen specifically to support the needs of customers and communities. These additional products include:

Cleaning supplies and sanitizers
Cough/cold, pain/fever and immunity support
Select grocery items
Infant formula/adult nutrition
Medical supplies/first aid
Paper goods

Customers may confirm product availability with the pharmacist or technician at the pharmacy drive-thru window.
More Ways to Save at Walgreens
---
More Walgreens Deals You'll Love: