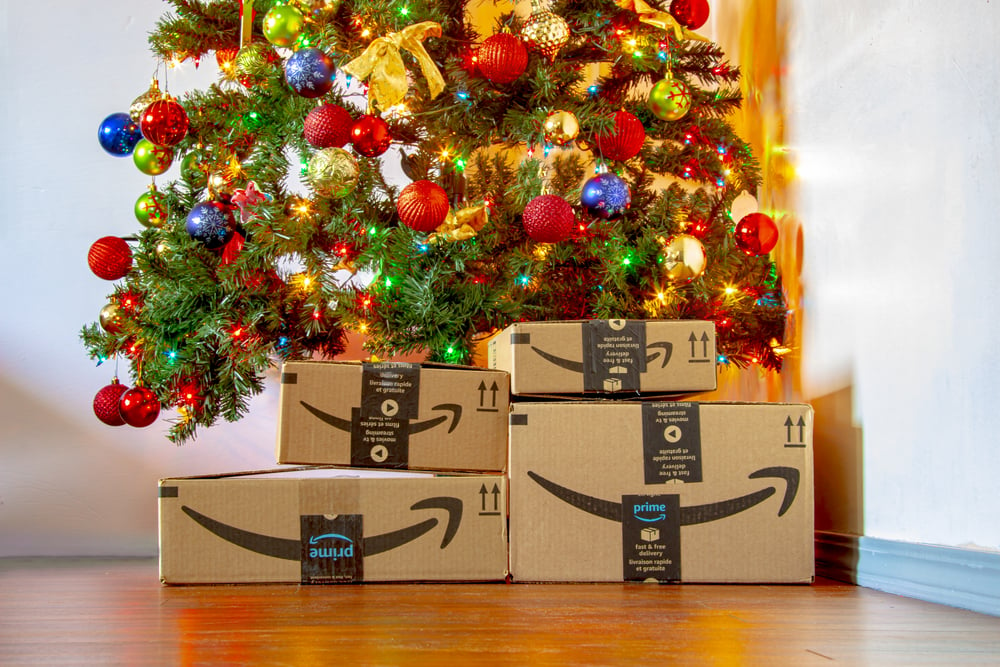 Amazon's Black Friday Event has started and it's just 48 hrs long!
EVERY SINGLE DEAL is on the Amazon Black Friday Page so make sure you head over there on that day – we'll also post a bunch of deals that we love that will show up on out Black Friday Deals page for you!
The biggest tip from us would be to become an Amazon Prime Member – not only do you get Free Shipping, but you'll get 30 min early access to lightning deals all holiday season!
The Hottest Deals You Won't Want to Miss: