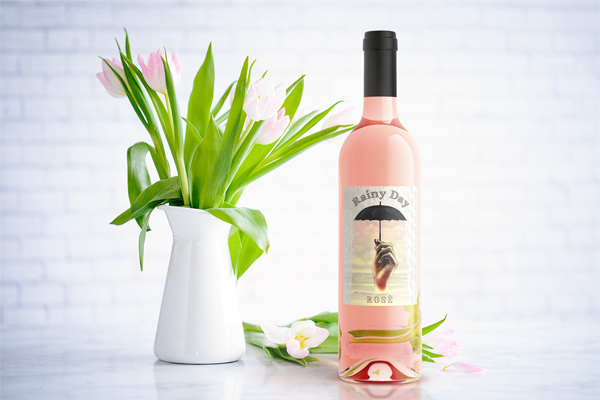 Firstleaf Wine Club is offering a FLASH SALE for 6 bottles of wine for $29.95 + Free Shipping ! We don't see this offer happen throughout the year so jump on it!
6 Bottles of Wine for $29.95 + Free Shipping : Use Coupon Code MDAY2022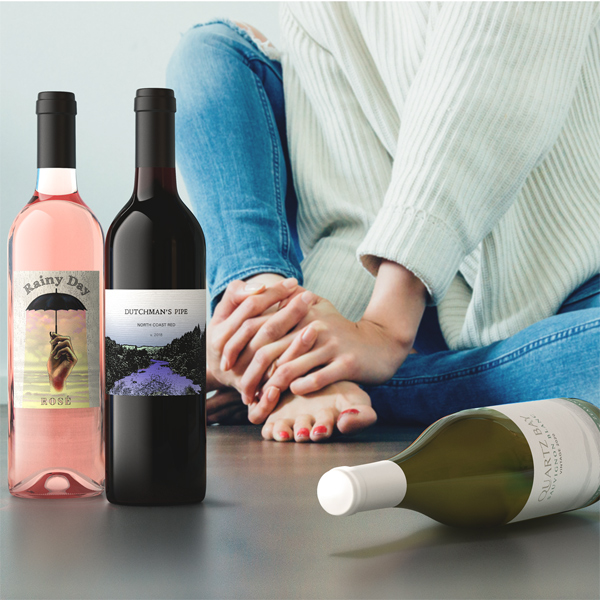 Valid through 6/1/22
Take a quiz to see what type of wine they should send you!
I love this company because you can try the wine they send you, then you rate it and this will improve the next box you get! Each time you get a box and rate it they know what kind of wine to send you next!

---
For Even More Awesome Online Deals