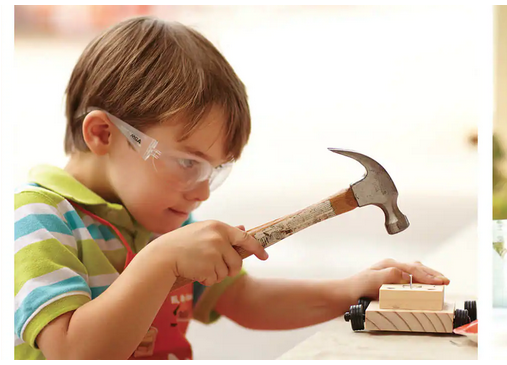 The Home Depot Kids Workshops are back in stores and the next one is coming up on June 4! The kids can make a wooden fish tank!
These happen on the  first Saturday of every month from 9am-12pm go to The Home Depot for this Free Event!
You just have to walk into your store in time for the class to start. There is also the option to have the kid sent to your house for the current month which is a picket fence planter kit for $4.98!
Have so much fun and check out the details here!
---
For Even More Awesome Online Deals