Looking for a comfortable chair for the patio? Check out this one at Kohl's!
Get this Sonoma Goods For Life® Anti-Gravity Patio Chair is on sale for $69.99 (reg. $119.99) use code GET15 for 15% off or check your account for a Mystery Savings code for up to 40% off!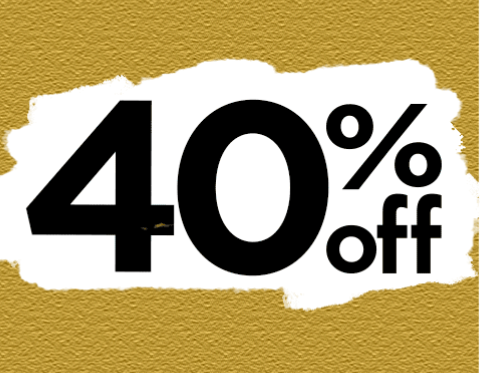 If you have the 40% off code, it brings your price down to $41.99
Promos available:
Use promo code GET15 for Extra 15% OFF
Check your account for Mystery Savings up to 40% off
Check your account for code for 30%, 20% or 15% off
Free Shipping for MVC members
Free Shipping on $35+ orders
$10 Kohl's Cash for every $50 spent
Description:
You'll love relaxing in this comfortable Sonoma Goods For Life Anti-Gravity Patio Chair.
PRODUCT FEATURES
Powder-coated, rust resistant steel frame
Adjustable head cushion
Folds for easy storage
For outdoor use

More Online Deals You'll Love: