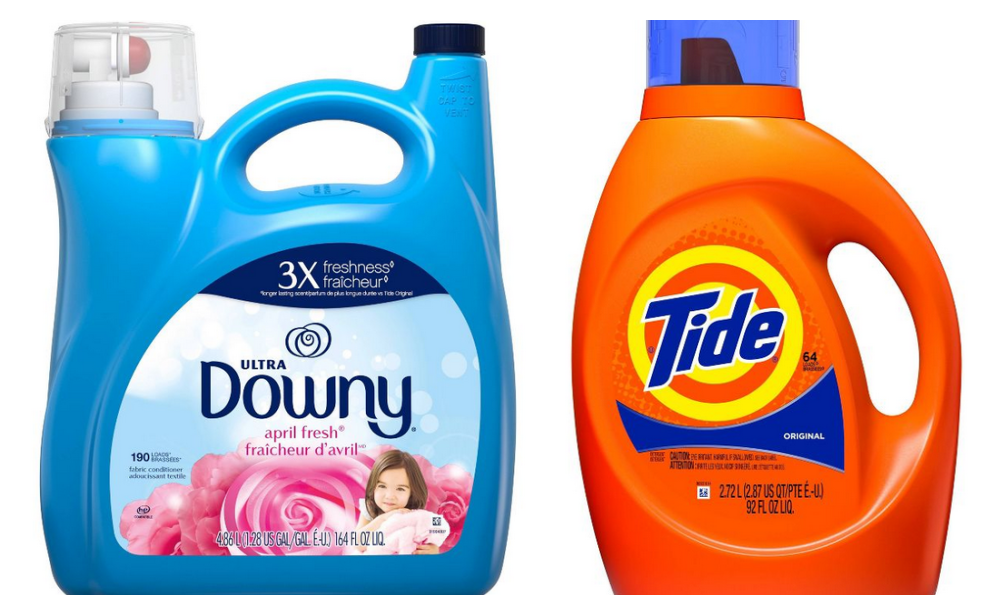 How to Do the Target Gift Card Deals for Days Deal!
We have a Spend $50 Get a $15 Target Gift Card offer happening now!
We also have a Spend $45 on Tide & Downy P&G Products Get a $15 Gift Card from P&G!
Here are the offers available:
We can stack these offers and get a super low price! You must spend over $50 after the coupons are used to get the gift card!
If you haven't used your Just for You coupon you can use it on this deal too! Just make sure your total is over $50 after the coupon!
Here are your deals at Target
More Ways to Save at Target
More Target Deals You'll Love: