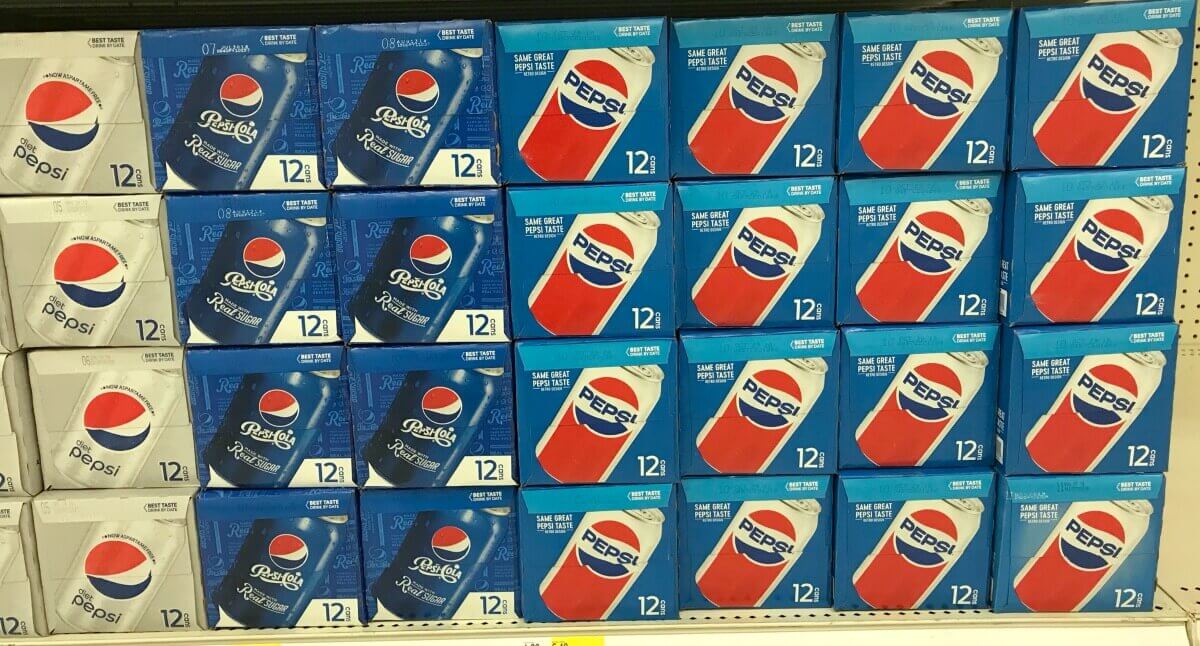 Great deal at Target happening right now! We have a double dip on offers for Store pick on up soda! Tons of soda is 3 for $15 for pick up. We also have a 25% off Target Circle Coupon on Pepsi & Mountain Dew! Stacking them together makes 12 packs $3.75!
We have the following offers available:
$3.75 each after offers!
Here are your deals at Target
More Ways to Save at Target
More Target Deals You'll Love: