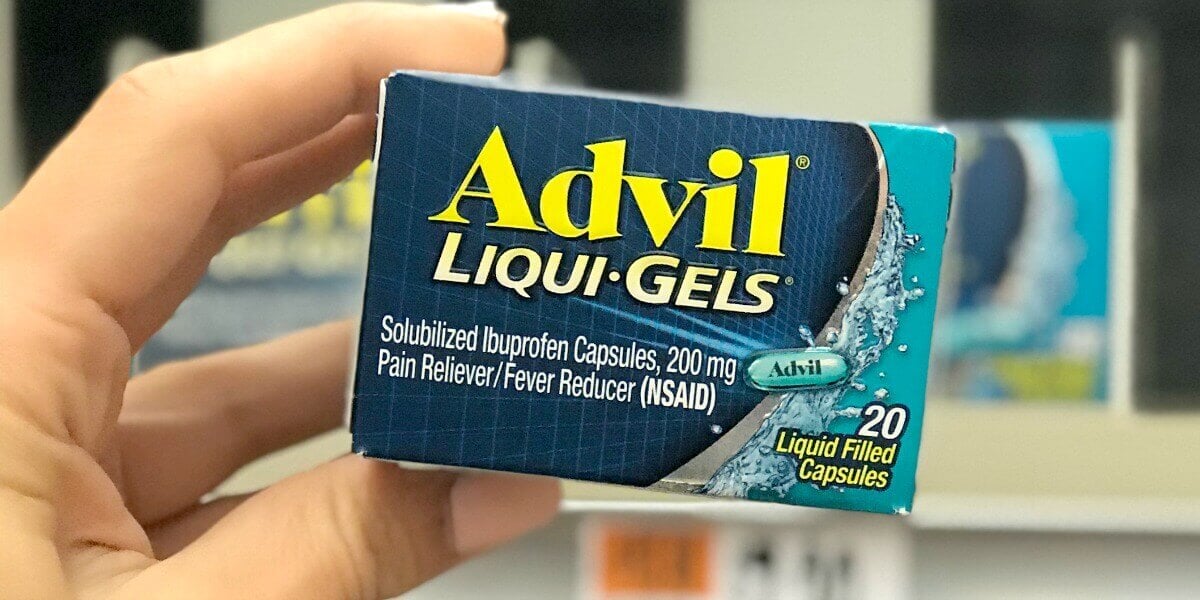 Here are the newest printable coupons available today. Print these coupons for even more savings at the grocery store, big box stores or drug stores. Note that some of these coupons could be regional, depending on the area that you live in. The links below will take you directly to the coupon.
Save $3.00 on ONE (1) ALBOLENE 12oz. Moisturizing Cleanser
Save $1.00 off ONE (1) Edge, Skintimate or Schick Hydro gel or cream or SchickFace Wash or Post Shave Balm (excl. 2.75 oz.)
Save $6.00 any ONE (1) NO B.S. SKINCARE Anti-Aging, Acne, or Facial Care Product (excludes bundles and travel size).
Save $1.00 Any ONE (1) Glade Air Freshener Aerosol
Save $1.50 on Any ONE (1) Lysol Laundry Sanitizer (41 oz. and larger)
Save $5.00 any ONE (1) VAZALORE Aspirin Capsules 81 mg or 325 mg Product (30 count)
Save $1.00 ANY ONE (1) L'Oreal Paris Ever shampoo, conditioner or treatment (excludes 3 oz. trial size, sheet masks, value packs and kits)
Save $5.00 on ONE (1) NEW ALBOLENE Daily Cleanser or Micellar Milk Item
Save $4.00 off ONE (1) Schick Disposable or Skintimate Disposable Razor Pack (excludes Schick Xtreme & Skintimate 1 & 2 ct. Disposable
Save $1.50 on ONE (1) Advil or Advil PM 18ct to 120ct
Save $4.00 on ONE (1) Advil or Advil PM 144ct or larger
Save $4.00 off ONE (1) Schick Women's or Skintimate Razor or Refill or Schick Hydro Silk Wax, Hair Removal Cream, Cleanser or
Save $2.00 on ONE (1) Biofreeze item (excluding travel sizes)
Save $2.00 on any ONE (1) Persil Laundry Detergent Product (40-150oz or 15-62ct)
Save $4.00 off ONE (1) Schick Hydro or Schick Quattro Titanium* Razor or Refill (excludes Schick Disposables & Women's Razor or Refill)
Save $2.00 any ONE (1) package of Quilted Northern Bath Tissue, 12 Mega roll or larger
Save $2.00 on the purchase of ANY ONE (1) BIC Soleil, BIC Flex™, or BIC Comfort 3 Hybrid/Refillable Disposable Razor pack (excludes
Savings Tools You'll Love
More Coupons You'll Love: