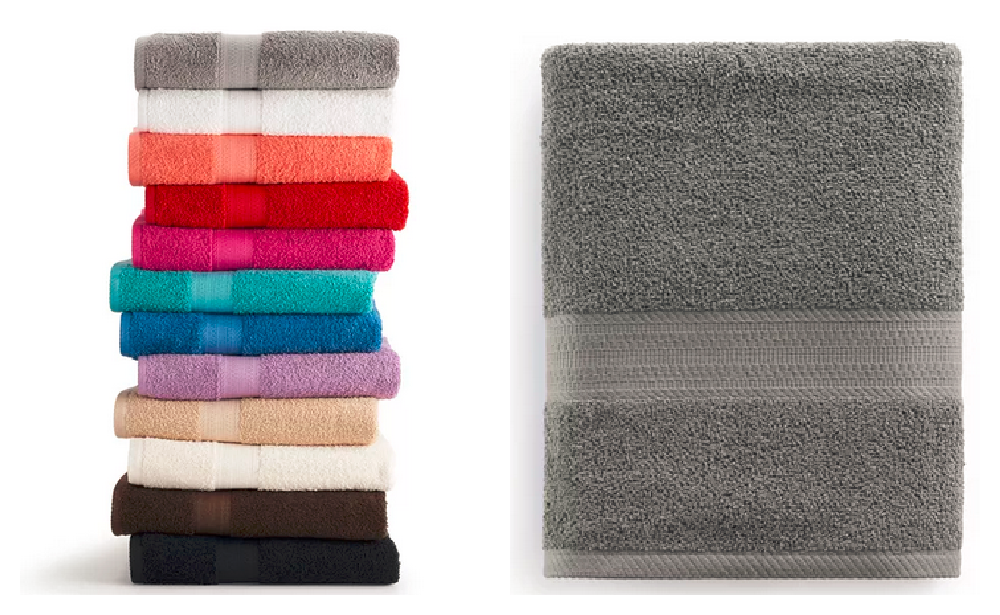 Kohl's Stacking offers Start today! Let's get some new towels!
Pay as Low as $2.31 Each for The Big One Towels after Kohl's Cash
Here is a deal to refresh your towels:
TAKE10 (for $10 off $25)
$5 Kohl's Cash for Every $25 Spent
Plus Text SAVE02 to number 56457
Reply Y for unique 15% off promo code
Total = $21.19 Plus Earn $5 in Kohl's Cash Each towel is $2.31 Each after Kohl's Cash
There are so many home deals and options for christmas decor you can do! Take a look for yourself!

---
For Even More Awesome Online Deals