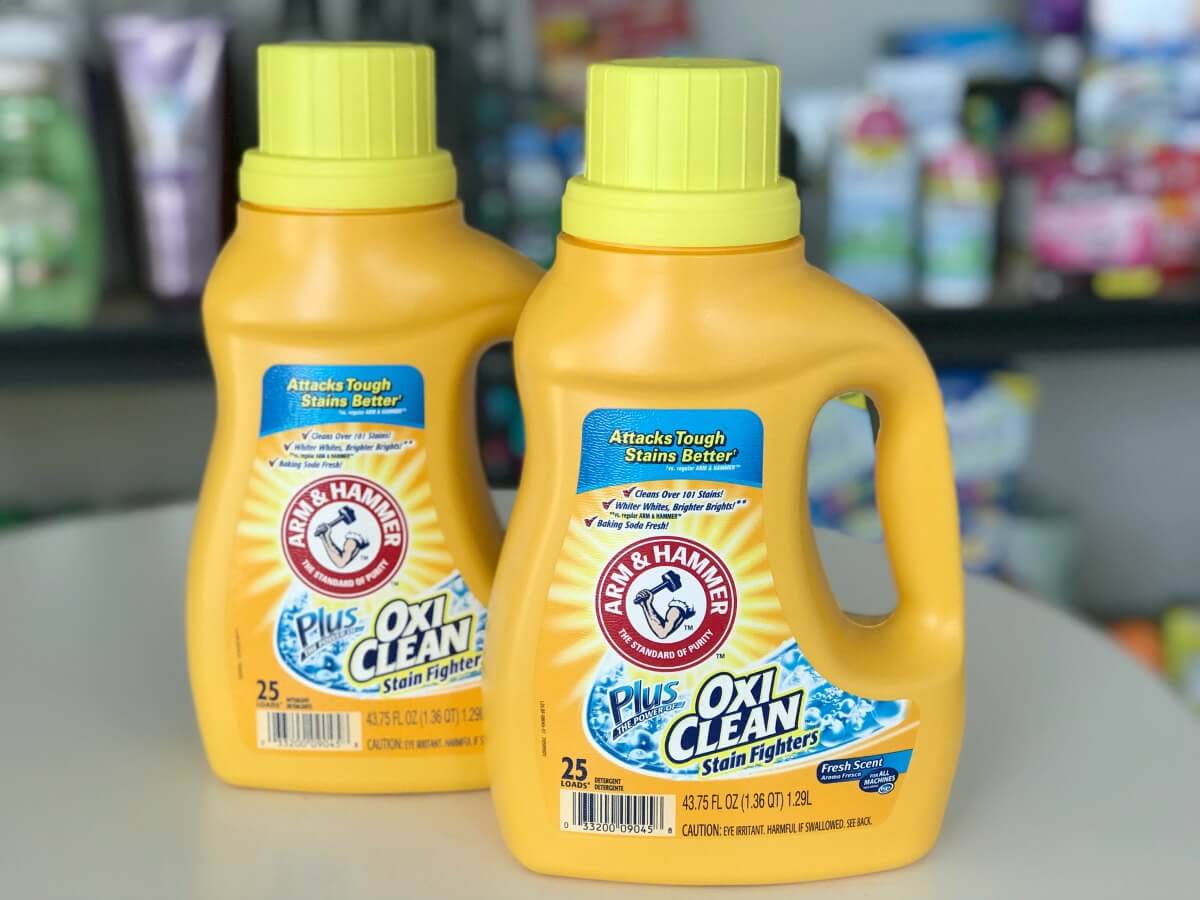 HOT & Easy Deal Walgreens this week! Through 11/25  Walgreens has the Arm & Hammer Laundry Detergent on sale Buy 1, Get 2 FREE. These are priced starting at $7.69 (prices vary).
We have no coupons available for these, but after the buy 1, get 2 FREE sale you can score these for just $2.56 each. If you are in need of laundry detergent this is a great deal!
We normally see this sale as a BOGO sale – so to get 2 free is great!
Here is your deal at Walgreens

More Ways to Save at Walgreens
---
More Walgreens Deals You'll Love: