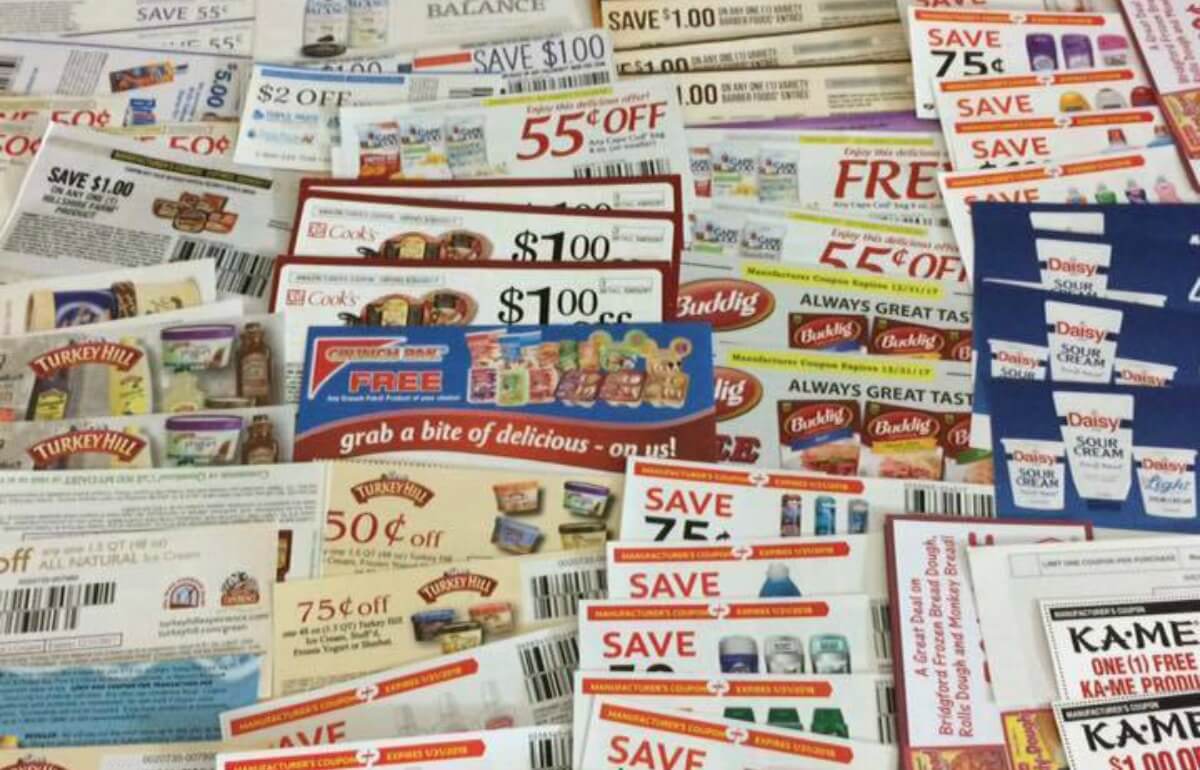 Companies That Send You Coupons
Most companies have coupons that they send out to loyal customers.  So, take a moment and contact a new company to see if you can score some great coupons, possibly even for free products.
Here are a few suggestions when contacting the companies:
Try to stay positive.  Complimenting them on a new product or how much you or your family enjoy it.  If you have a complaint, try to say what you have to say in a positive way.
You can offer suggestions on how they might improve their products.  Maybe offer flavor suggestions, etc.
And be sure to include your contact info when you write to them including your address.
Just a note:  This list is meant as a guide.  Promotional periods vary from company to company so you may or not be able to get coupons from each of the companies listed here.  Also, just because coupons aren't available one month doesn't mean they won't be available in the future.  Getting on the company's mailing list may help ensure you receive offers in the future when they do have coupons available.
Company contacts (click on the logo to be directed to the contact info):